PUPPIES FOR SALE







POODLE PUPPIES
mom................................dad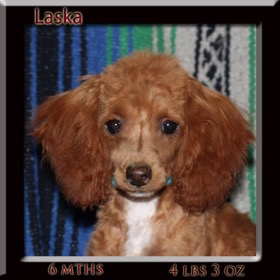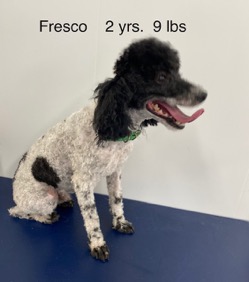 Laska……….. Fresco
Miniatures / Toys
Parti in Red, Brown and Black
DOB: Feb 5/22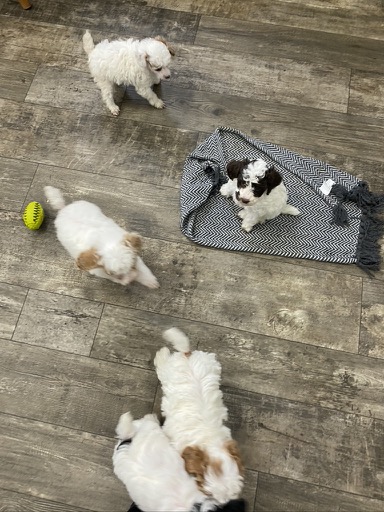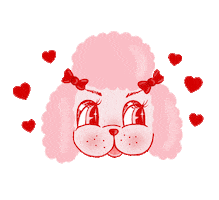 Small Miniature / Toy
Female
JoJo
$ 2,500.00 plus gst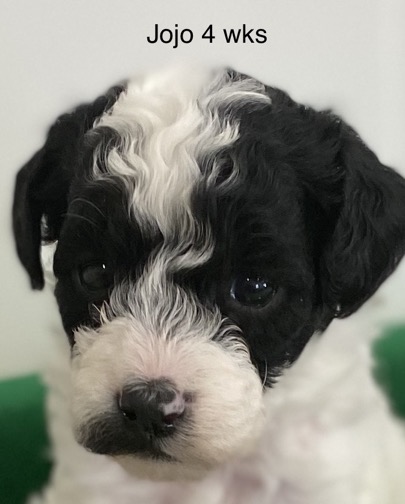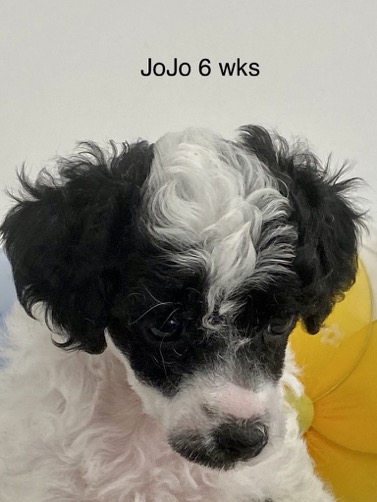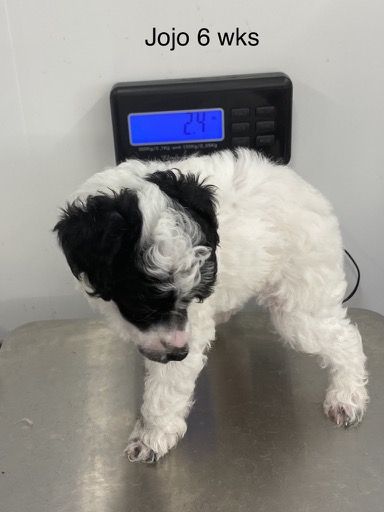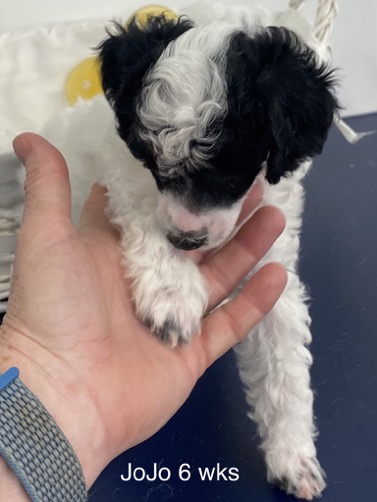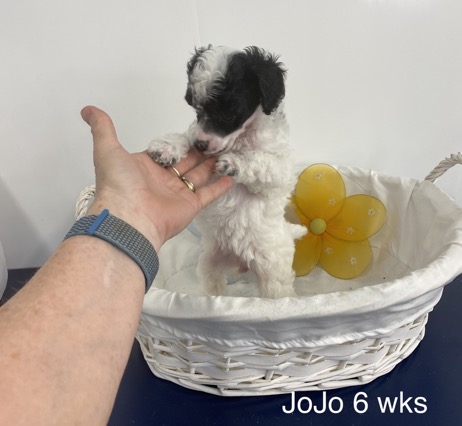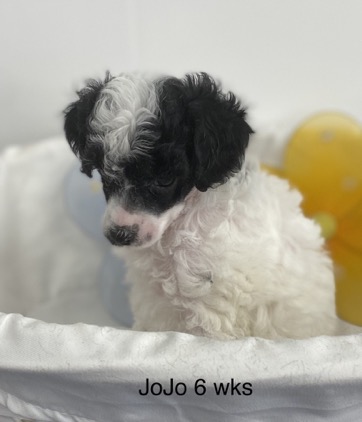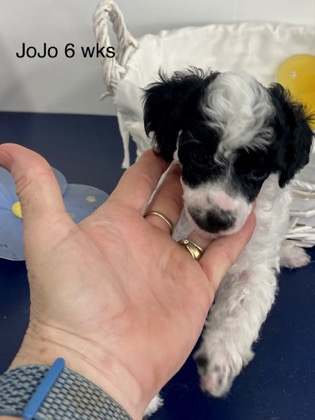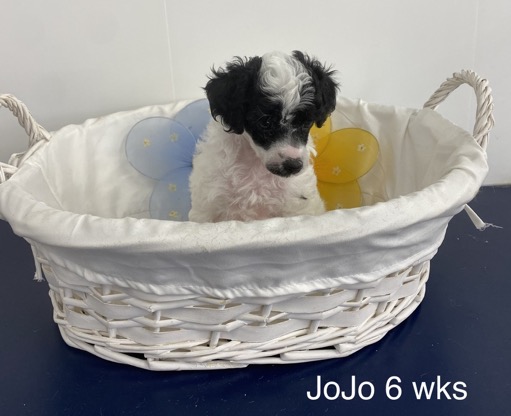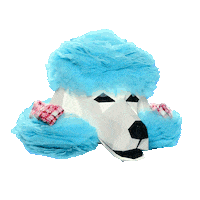 Miniature / Toy
Male
Tofu
$ 2,500.00 plus gst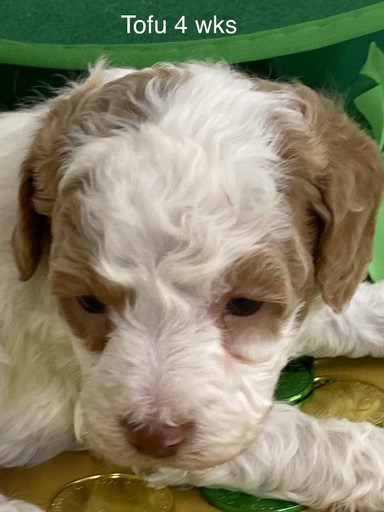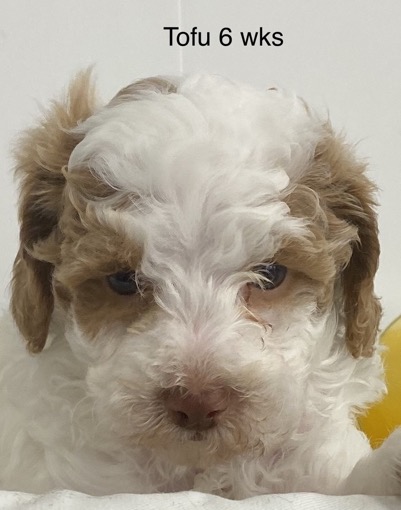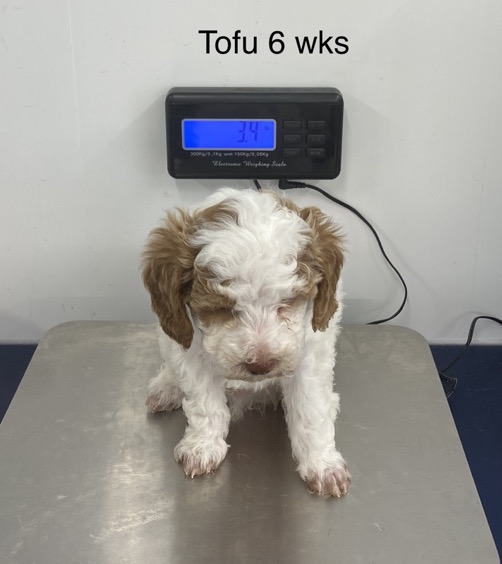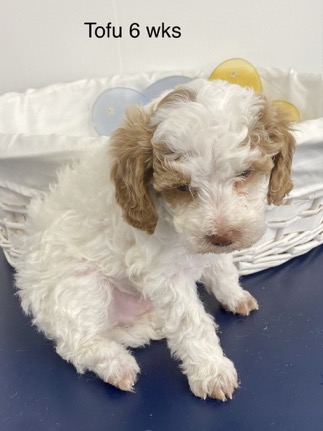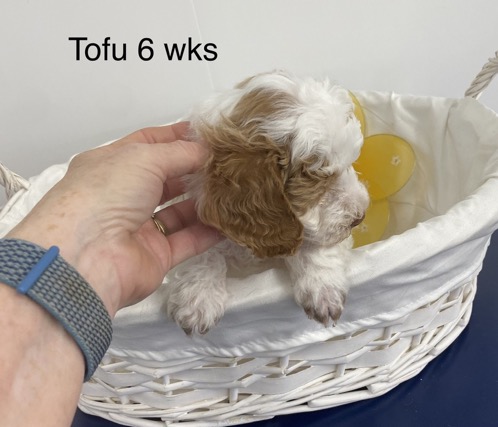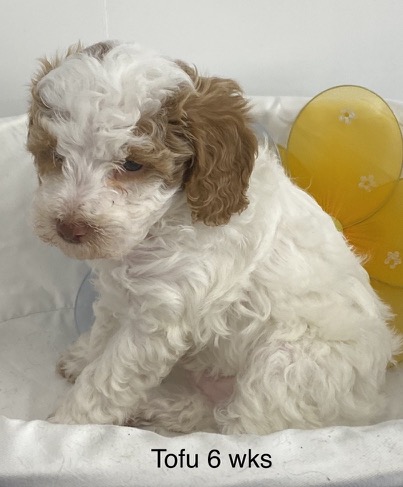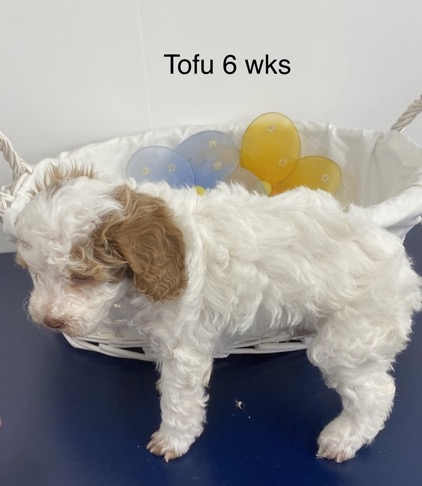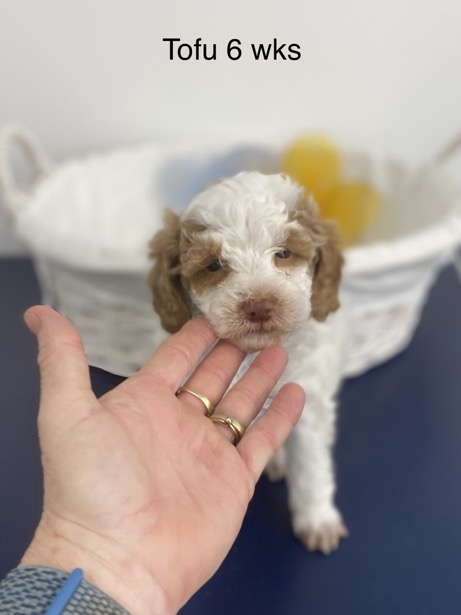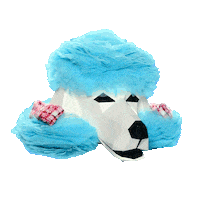 Miniature / Toy
Male
Rip
$ 2,500.00 plus gst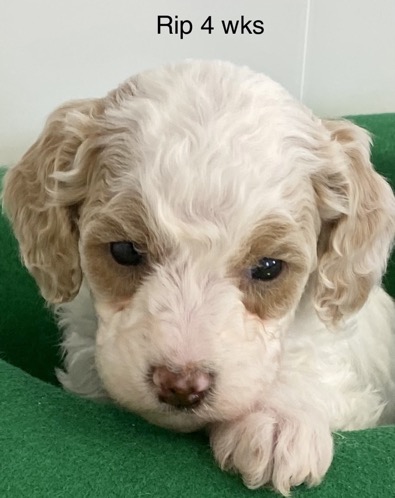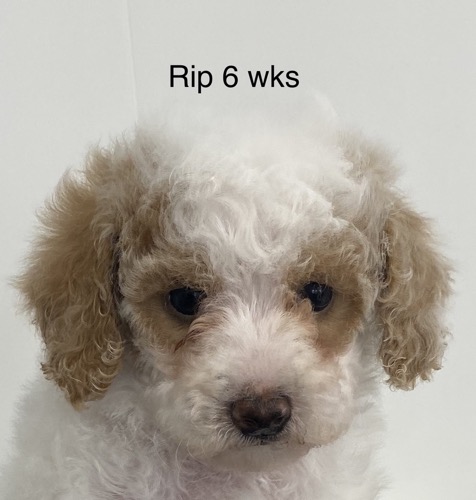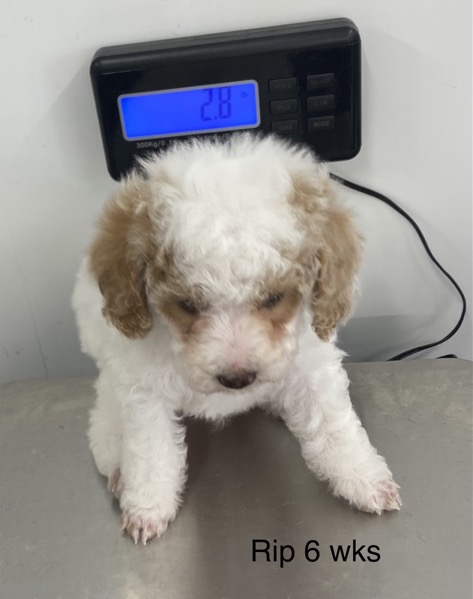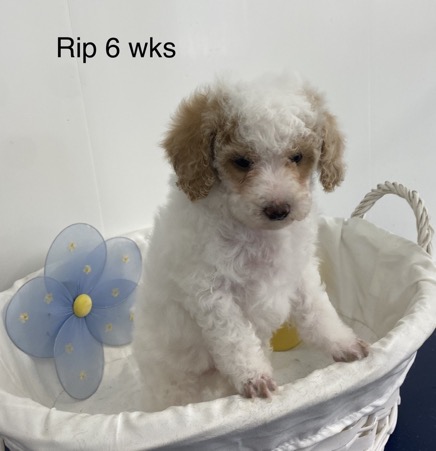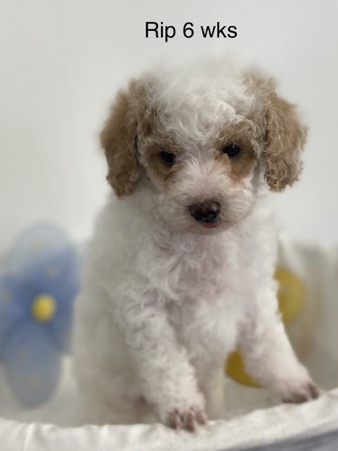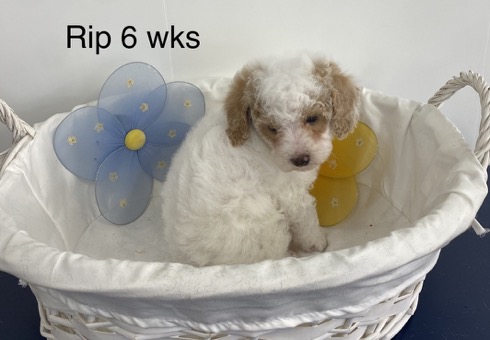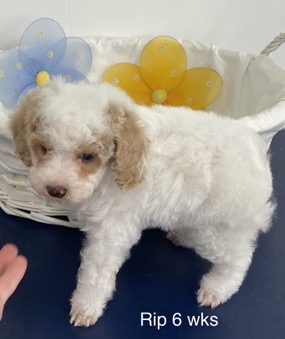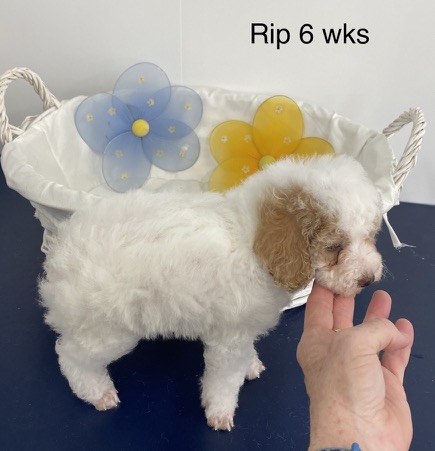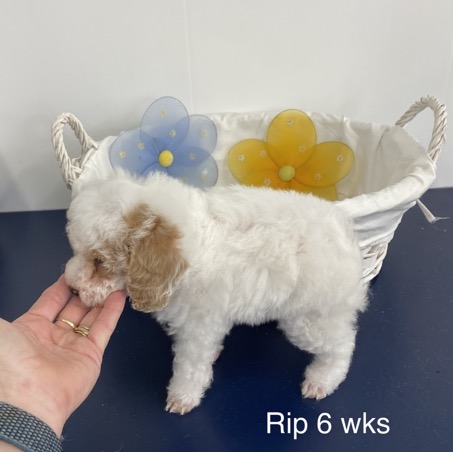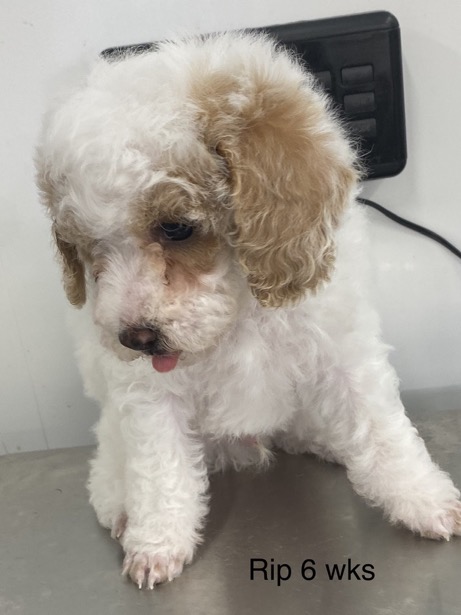 POODLE PUPPIES
mom................................dad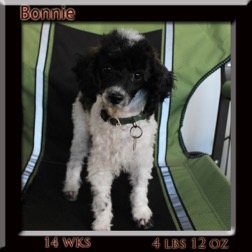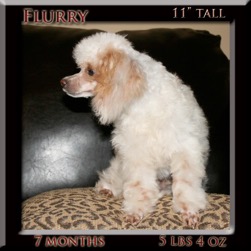 Bonnie and Flurry
Small Miniatures and Toys
Black/White or Red/White e
DOB: Feb 7/22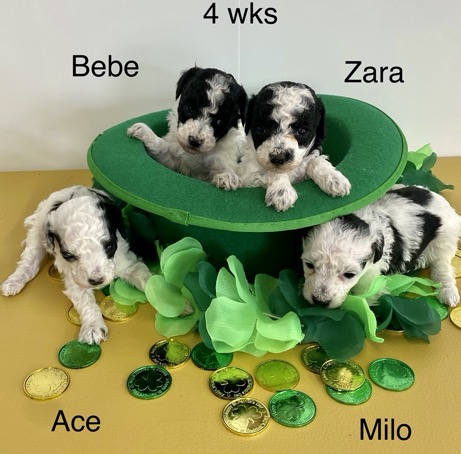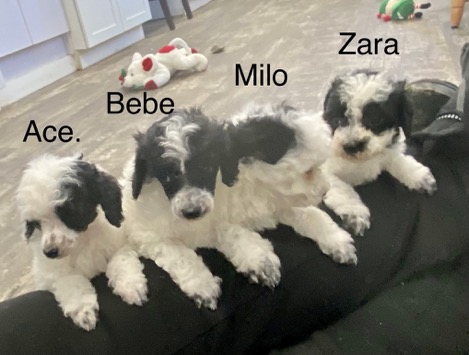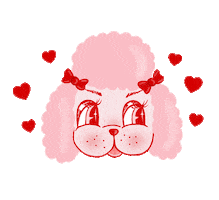 Toy
Female
Zara

$ 2,500.00 plus gst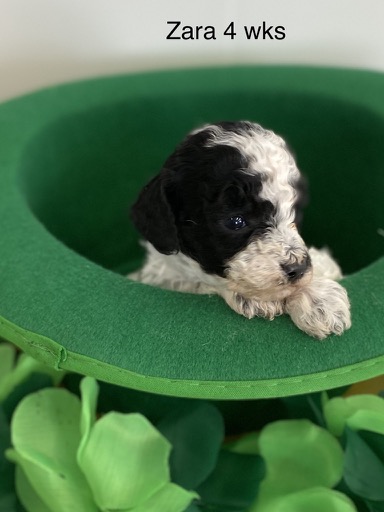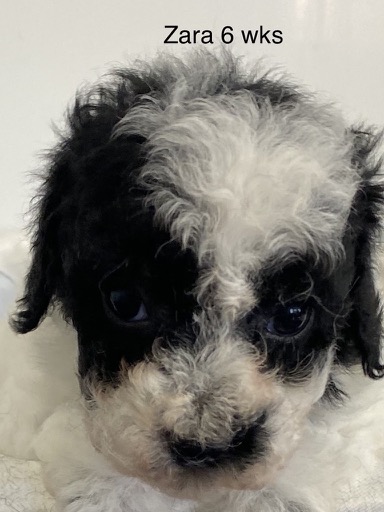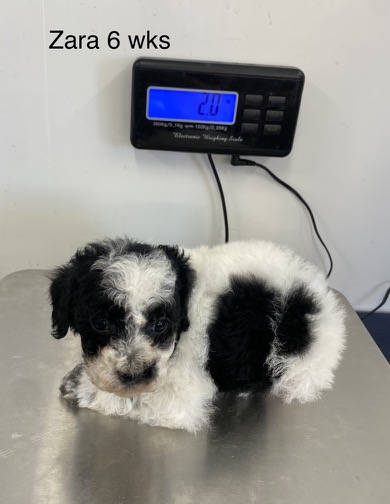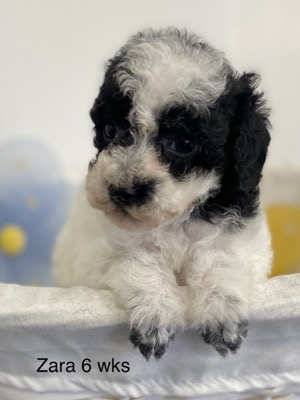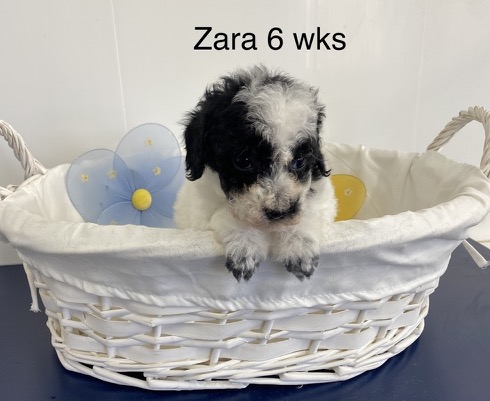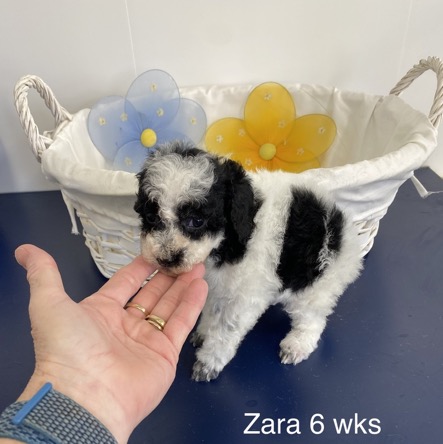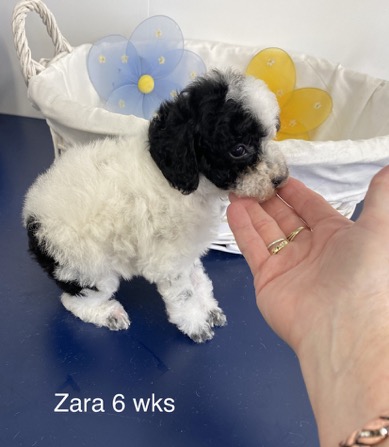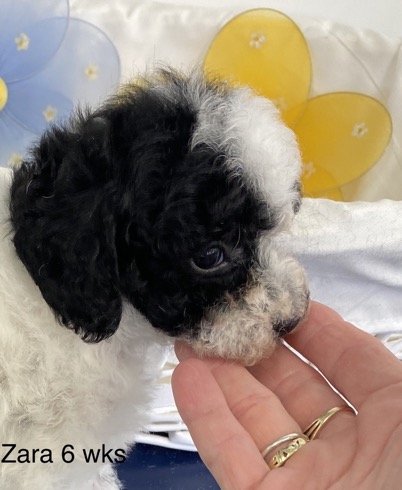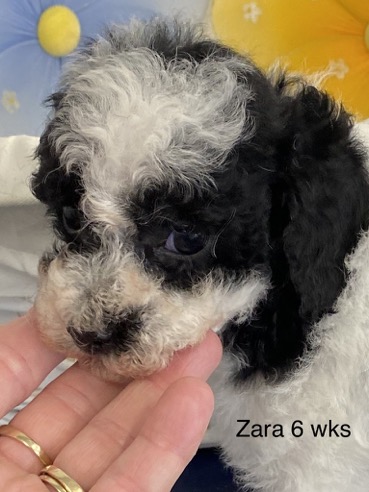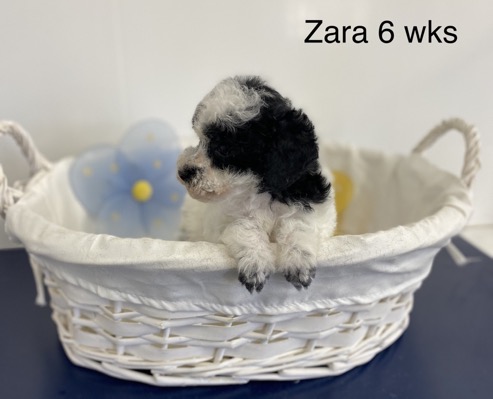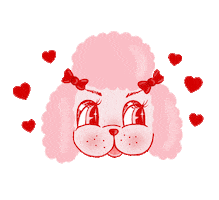 Toy
Female
Bebe
$ 2,500.00 plus gst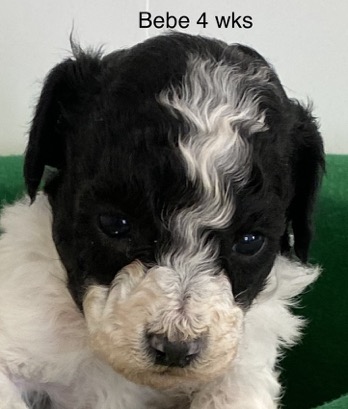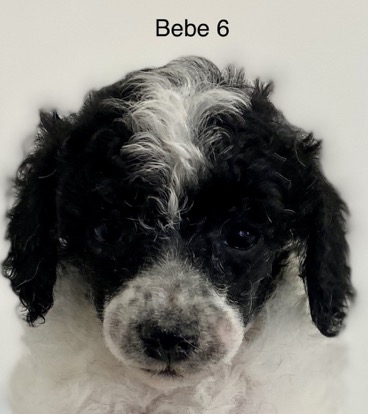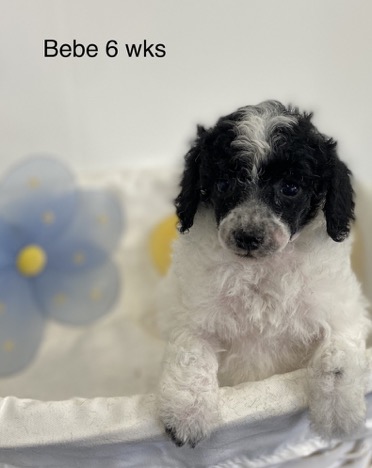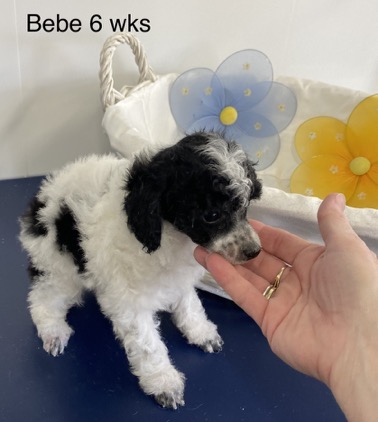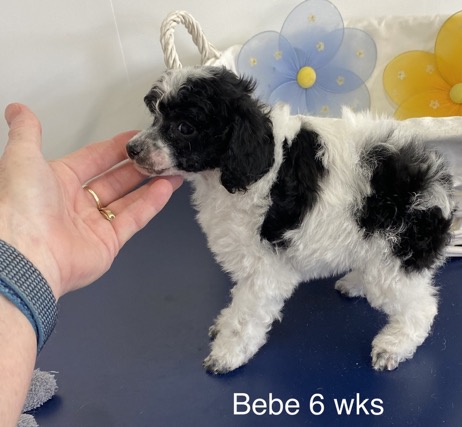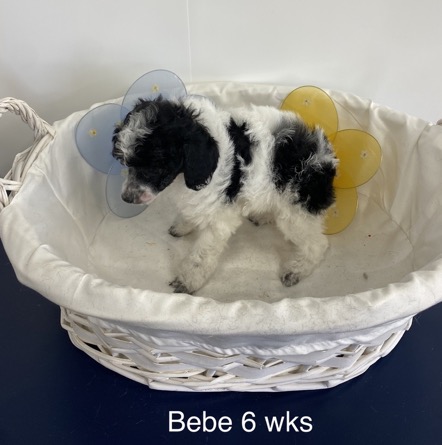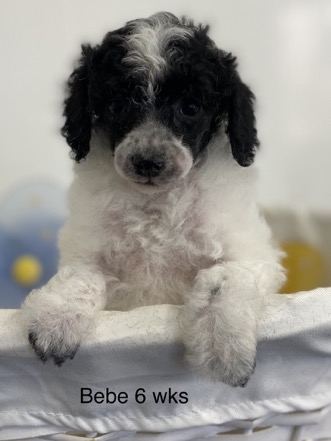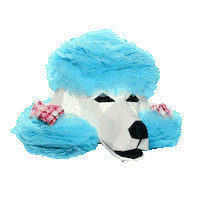 Toy
$ 2,500.00
plus gst

Male
ACE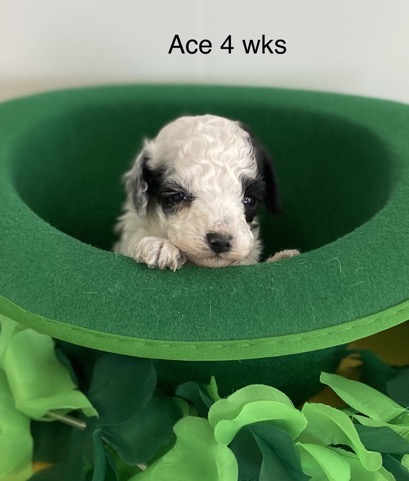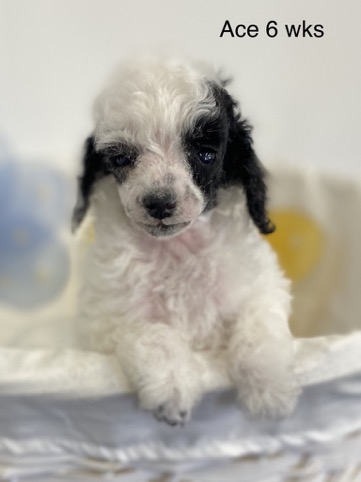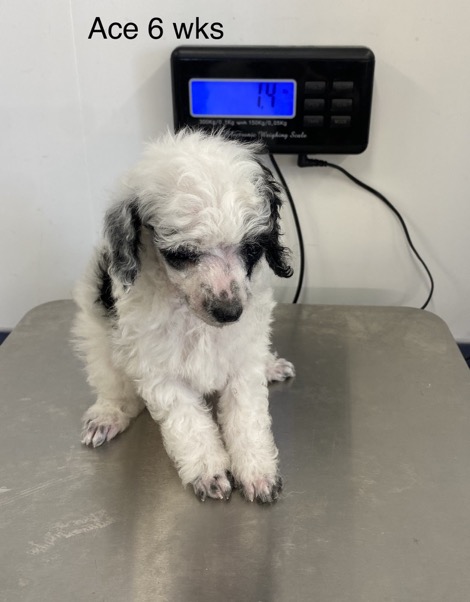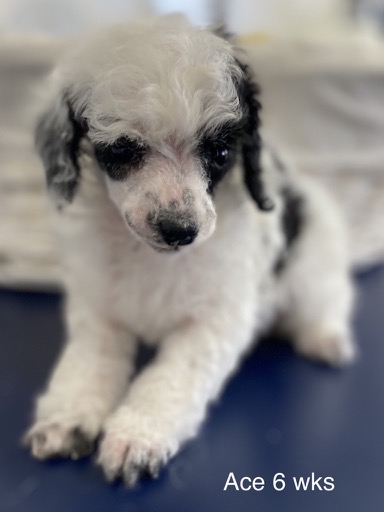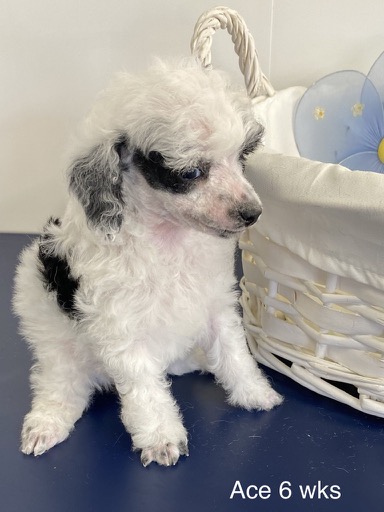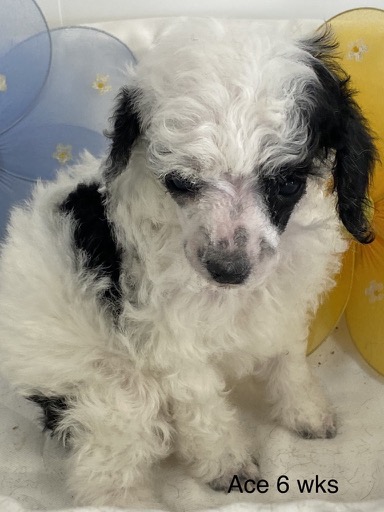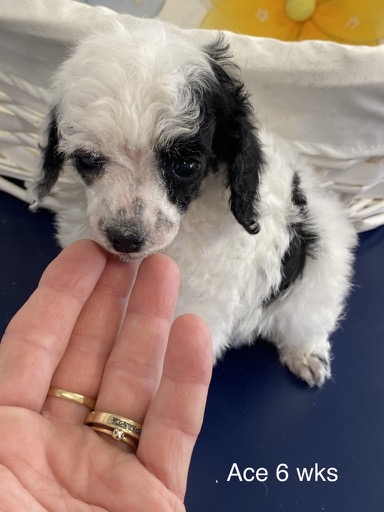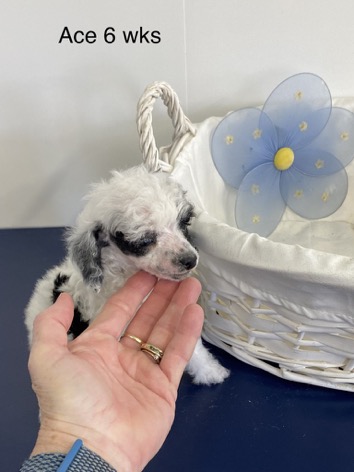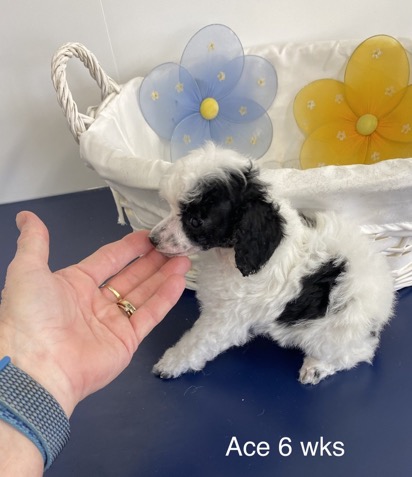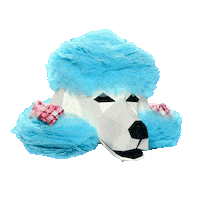 Toy
Male
Milo
$ 2,500.00 plus gst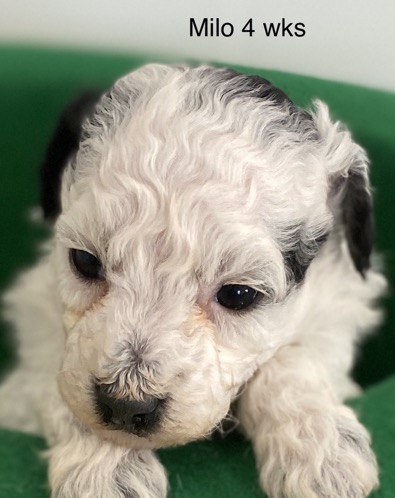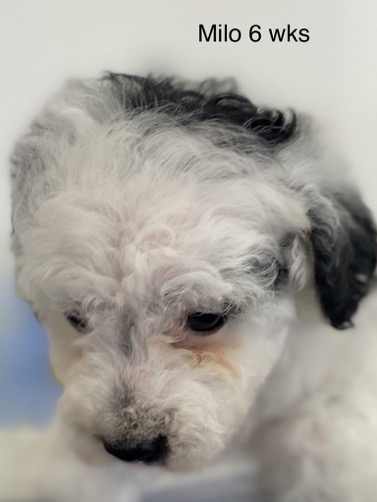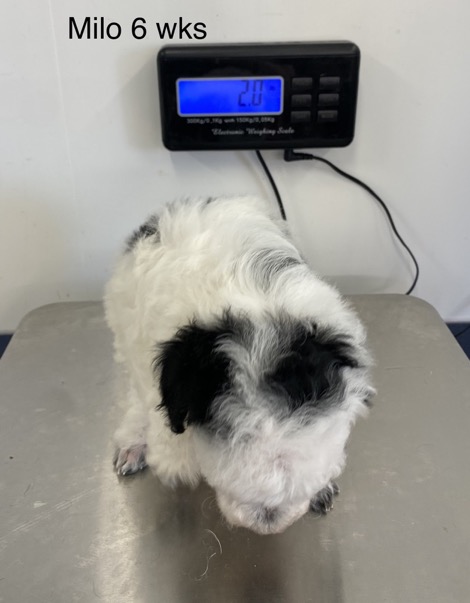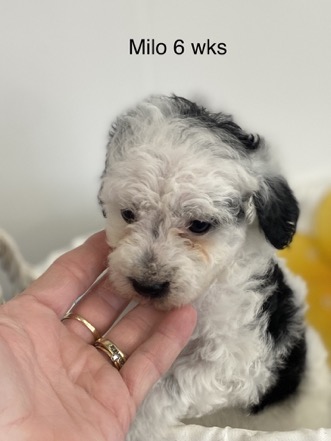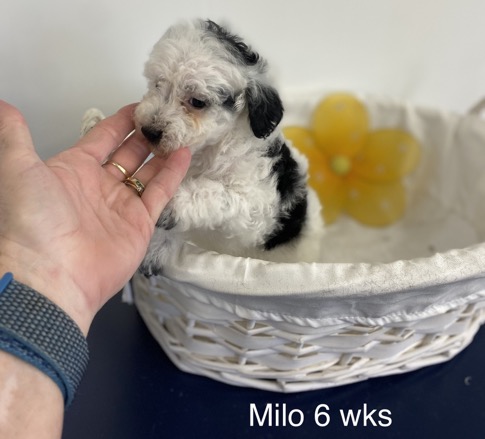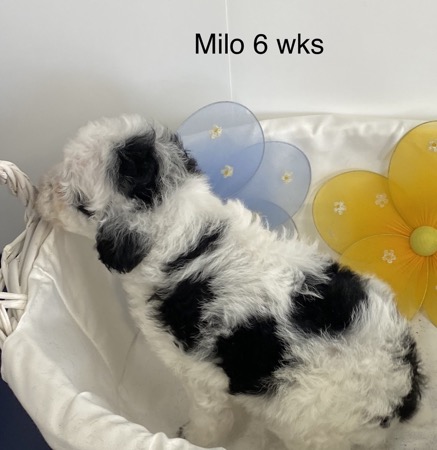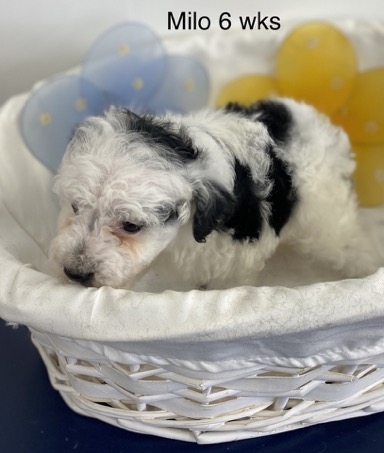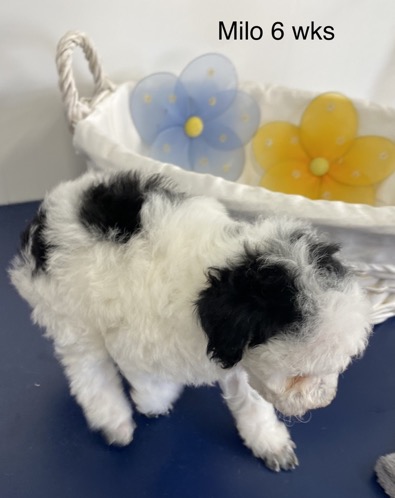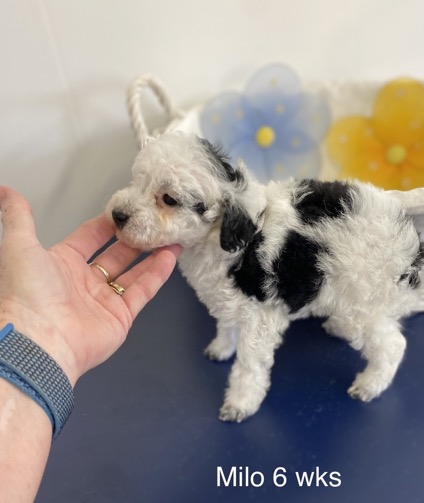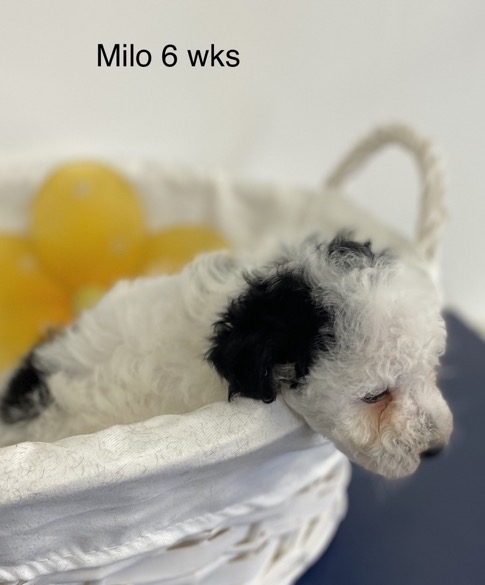 Check the
Adopted Puppies
page for pictures of your
Puppy waiting to go home to you.

IF YOU WOULD LIKE TO RESERVE A PUPPY IN UPCOMING LITTERS, PLEASE E-MAIL ME
AND I WILL TRY MY BEST TO GET A PUPPY FOR YOU TO LOVE.


Donna@poodlepuppies.ca

All prices are subject to 5% GST








POODLE PUPPIES
mom................................dad



Puppies must be paid in full by the time they are 7 weeks old
If shipping arrangements need to be made.

I accept e-mail money transfers, money orders or pay pal,


If you choose to use pay pal
I charge an extra 3.5% fee to cover their charges

Pups can be picked up personally. Or I can meet you part way and
deliver to Regina, MooseJaw or Swift Current
for a delivery charge of $75.00
"It has come to my attention that a lady called
CAROL SAEUR
Has been using my web page and pictures to sell puppies.
"THIS IS A SCAM"
I do not know any Carol Saeur and she has never
Bought one of my poodles before.
Please do not buy any puppies or give deposits
To this lady " Carol Saeur"

I can provide you names and numbers or email
Addresses from previous puppy owners for a
Reference
***********************
"PLEASE BEWARE OF
CAROL SAEUR"
************************
My name is Donna LaRochelle
Email: donna@poodlepuppies.ca
Phone: 306-650-7117
I own Poplar Lane Poodles Webpage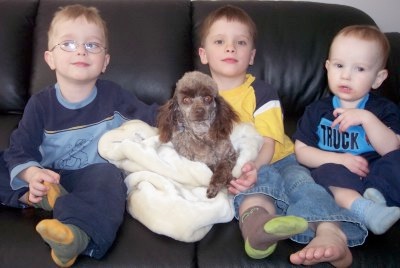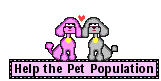 IF YOU WOULD LIKE TO RESERVE A PUPPY IN UPCOMING LITTERS, PLEASE E-MAIL ME
AND I WILL TRY MY BEST TO GET A PUPPY FOR YOU TO LOVE.

Request Information
E-MAIL
donna@poodlepuppies.ca





Your new puppy will come with full CKC registration, unless stated otherwise.
Spaying and Neutering is always recommended.
It will come with
his or her's first puppy shot and worming up to date as well as
a one year Life Threatening genetic contract on your new puppies health.