PUPPIES FOR SALE

Check the
Adopted Puppies
page for pictures of your
Puppy waiting to go home to you.

IF YOU WOULD LIKE TO RESERVE A PUPPY IN UPCOMING LITTERS, PLEASE E-MAIL ME
AND I WILL TRY MY BEST TO GET A PUPPY FOR YOU TO LOVE.


Donna@poodlepuppies.ca

All prices are subject to 5% GST







POODLE PUPPIES
mom................................dad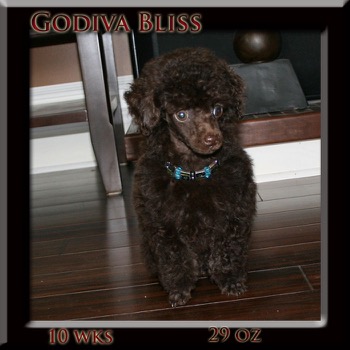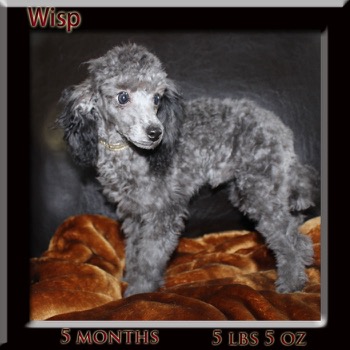 BLISS……………………………..WISP
Tiny toy…………………………….Toy
Brown or Black or Silver pups
Born Oct 27/20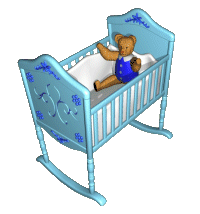 Barny
Teacup
Should mature around 3.5 - 4.5 lbs
Black / Blue / Silver
$3,000.00
plus gst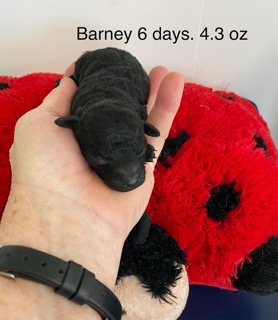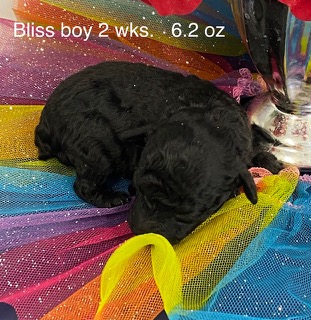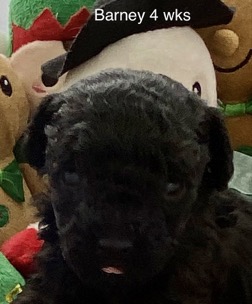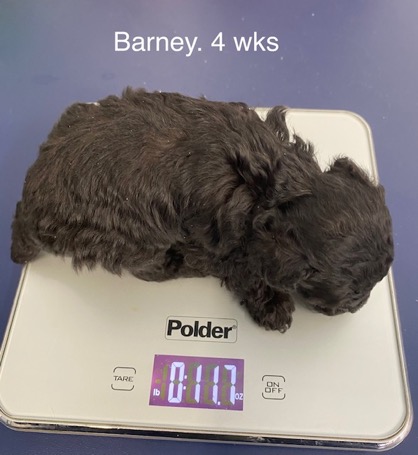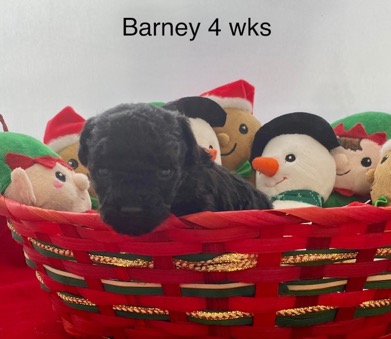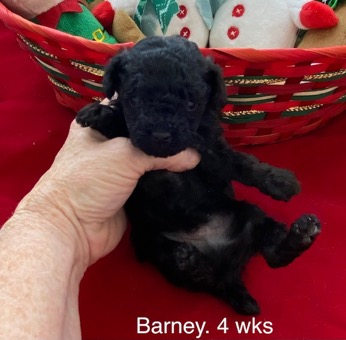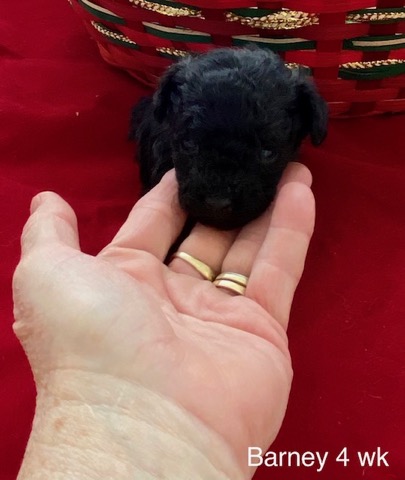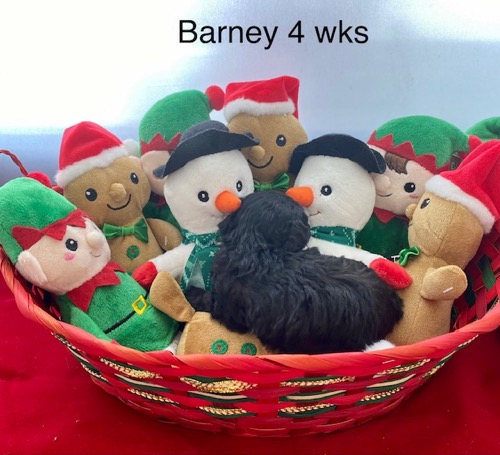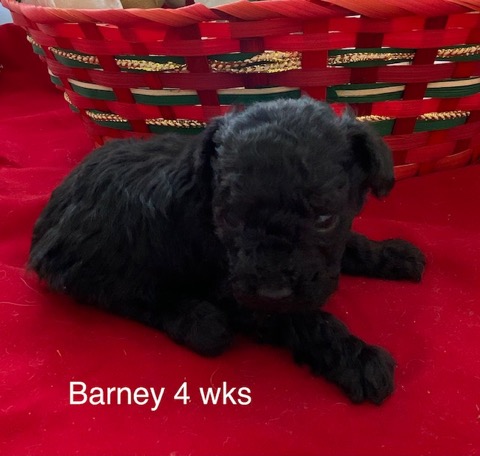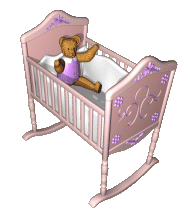 Ballerina
Teacup / Tiny toy
Should mature around 4 - 4.5 lbs
Black / Blue / Silver
$3,000.00
plus gst
Pending sale for
Tamra D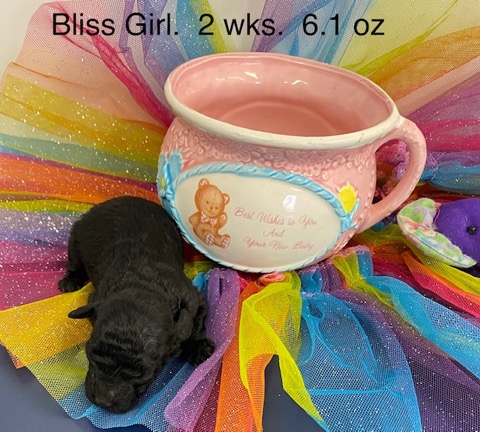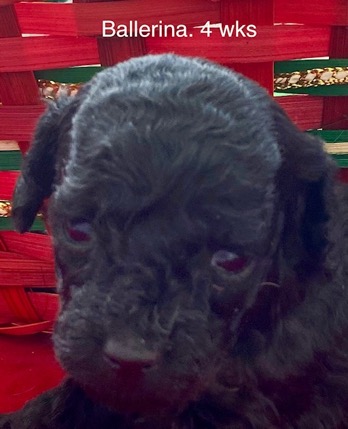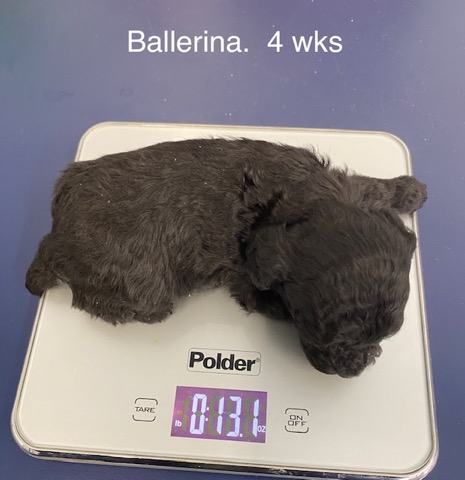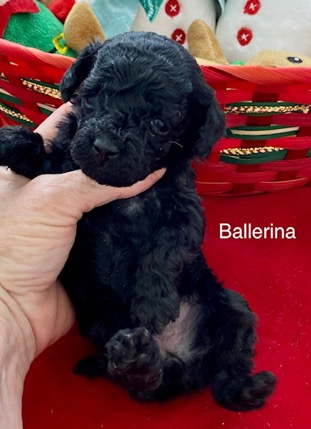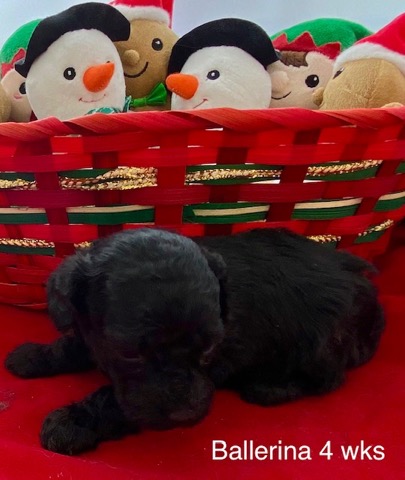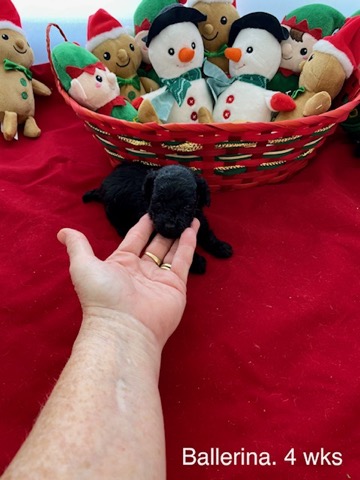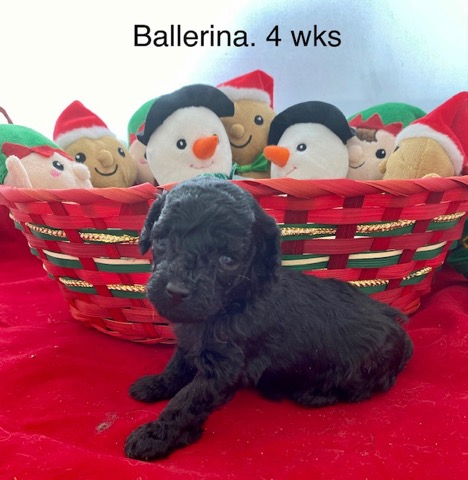 POODLE PUPPIES
mom................................dad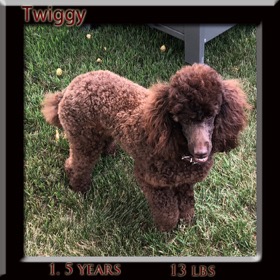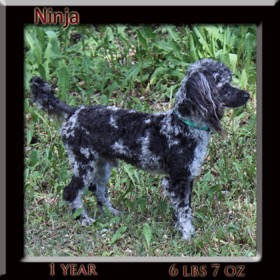 Twiggy ……………………………….Ninja
Miniatures
Brown and Merles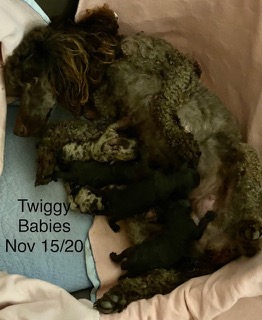 Dark Brown Merle Female
Miniature
Should mature around 13-15 lbs
$ 2,500.00 plus gst
ON HOLD TILL 6 WEEKS OLD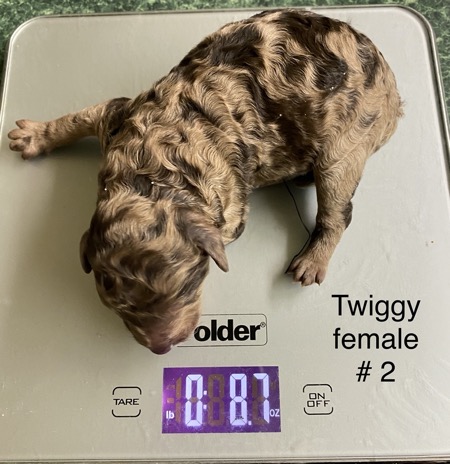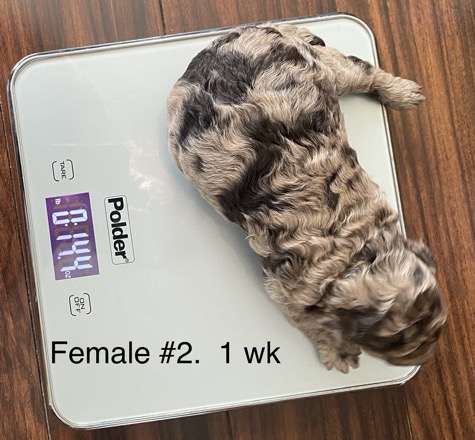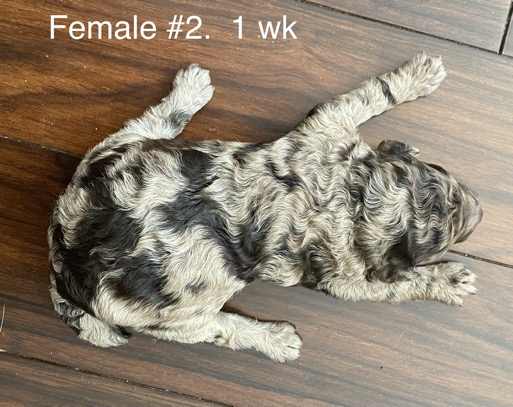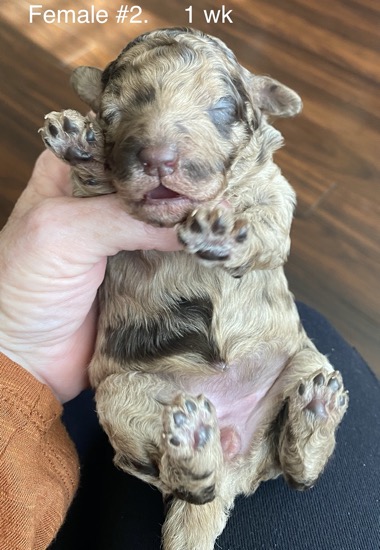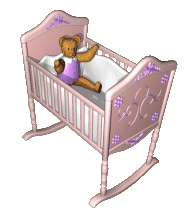 Merle Female
Miniature
$ 2,500.00 plus gst
Should mature around 13-15 lbs
ON HOLD TILL 6 WEEKS OLD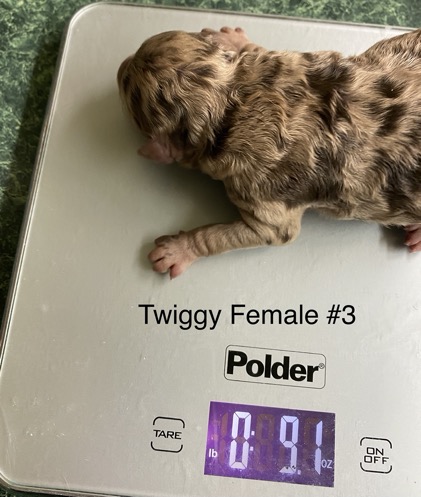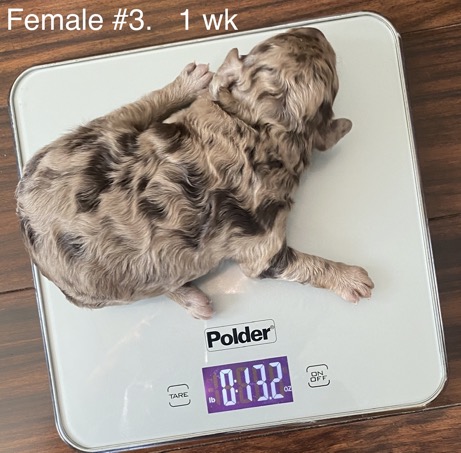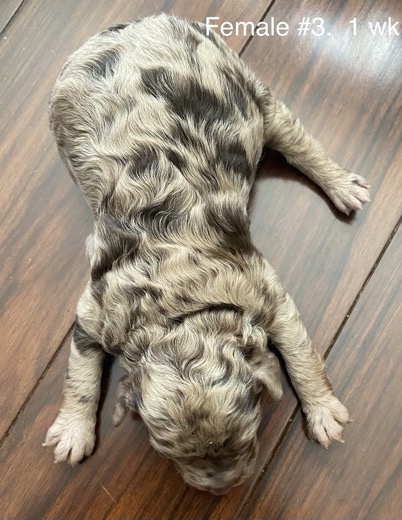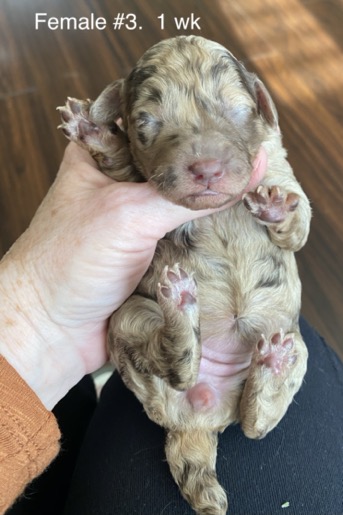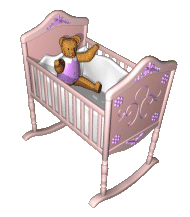 Brown Mismark Female
Miniature
$ 2,000.00 plus gst
Should mature around 9 - 12 lbs
Pending sale
for Jessica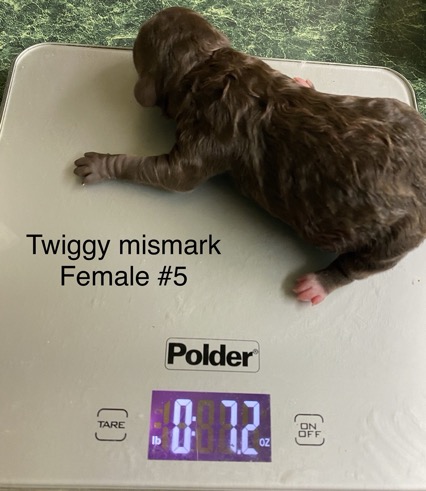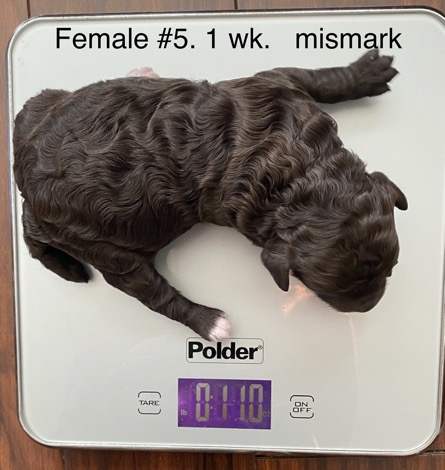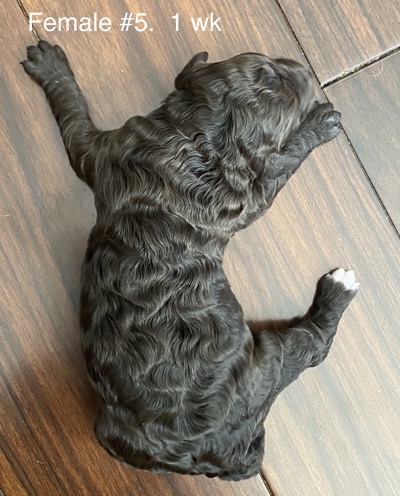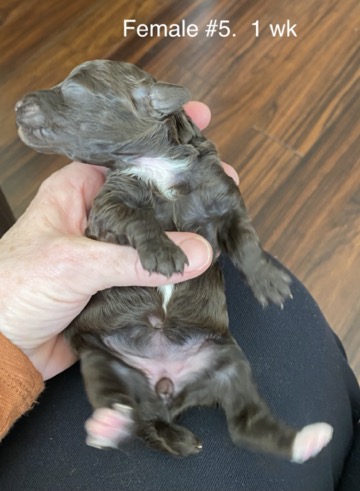 Puppies must be paid in full by the time they are 7 weeks old
If shipping arrangements need to be made.

I accept e-mail money transfers, money orders or pay pal,


If you choose to use pay pal
I charge an extra 3.5% fee to cover their charges

Pups can be picked up personally. Or I can meet you part way and
deliver to Regina, MooseJaw or Swift Current
for a delivery charge of $50.00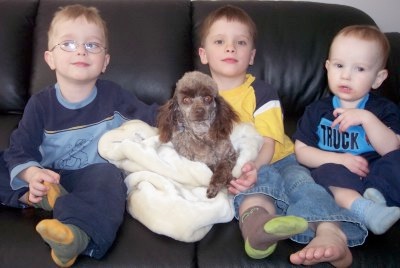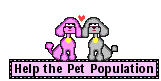 IF YOU WOULD LIKE TO RESERVE A PUPPY IN UPCOMING LITTERS, PLEASE E-MAIL ME
AND I WILL TRY MY BEST TO GET A PUPPY FOR YOU TO LOVE.

Request Information
E-MAIL
don2alf@sasktel.net

PHONE
306-650-7117 please leave a message

or text
306-650-7117






Why pay $2,000.00 - $1000.00 for un-registered Puppy,
When you can have a quality and lovingly raised Poodle
Puppy Registered with CKC for the same price.
Your new puppy will come with full CKC registration, unless stated otherwise.
Spaying and Neutering is always recommended.
They will also have a 6 week FREE Puppy Insurance.
That you can choose to continue if you like. It will also come with
his or her's first puppy shot and worming up to date as well as
a one year Life Threatening genetic contract on your new puppies health.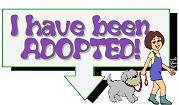 It's a girlIt's a boy