New Owners pictures 2021-2022

Ashley's Boys
Amazing, looks like they are ready to party.
JACK. AND RORY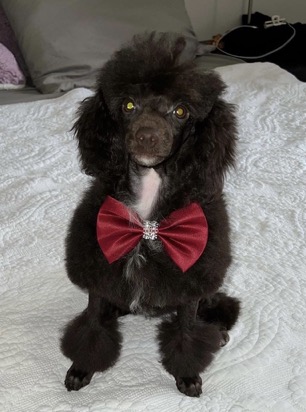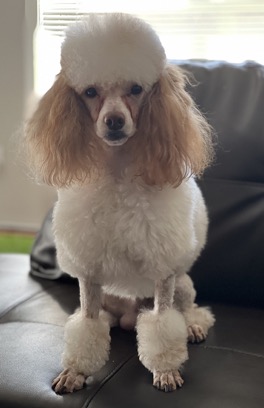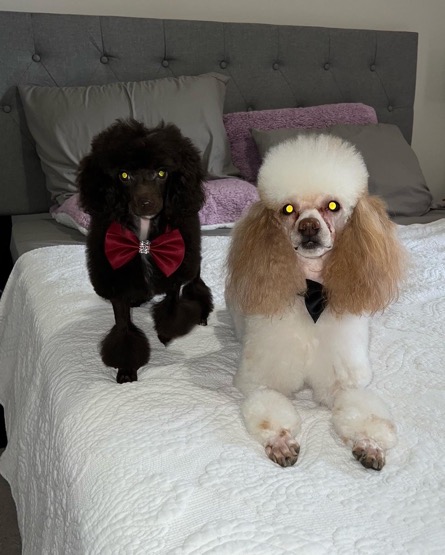 Trudy S
Willow
is snug as a bug in her basket.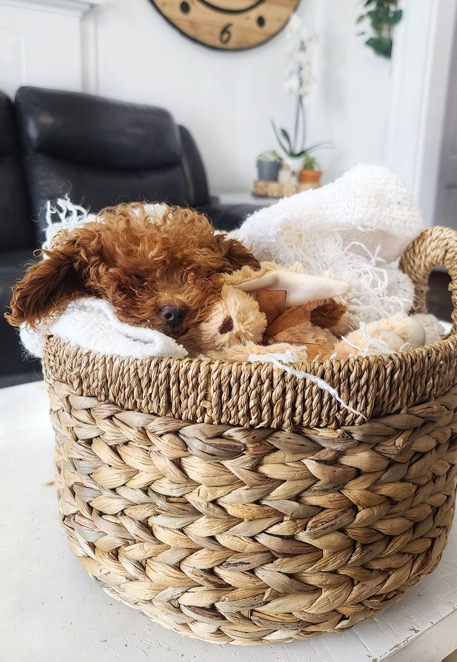 Fourad and Tracey B
RENAUD
My first Grooming today.
They said he was the best puppy they ever groomed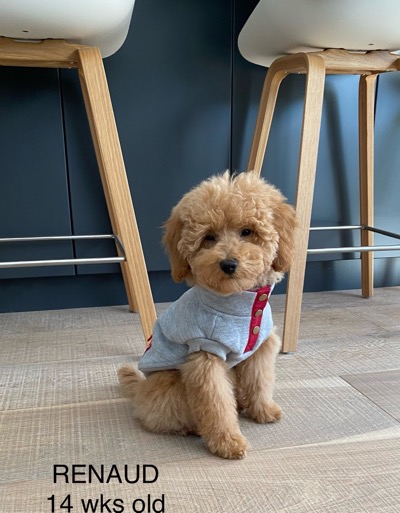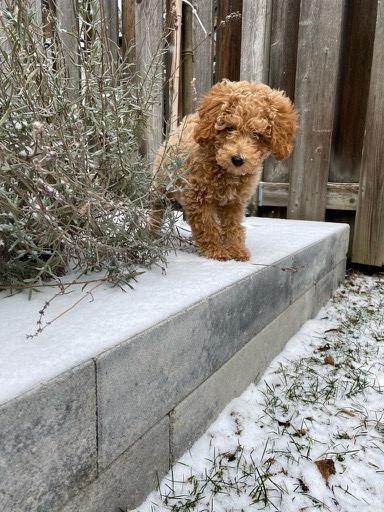 Harriet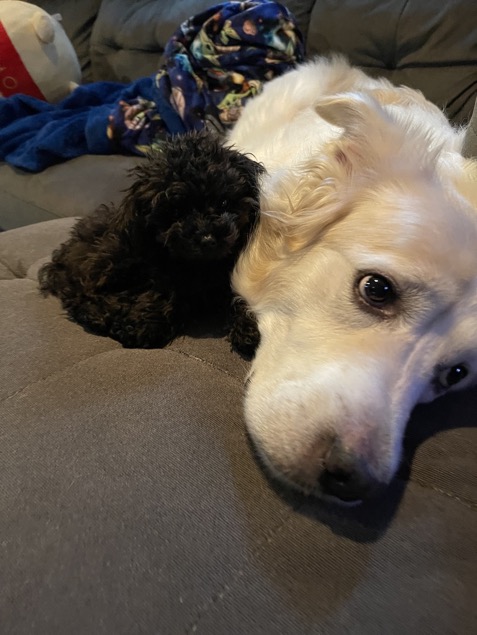 Blair and Diana

Our beautiful BELLA
She's growing and developing quite the personality!
She's certainly our little blessing!!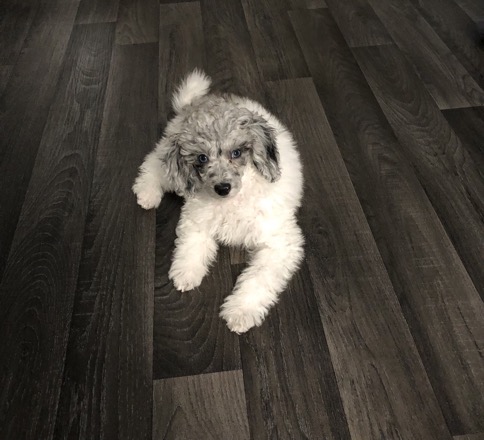 Deelee

Isn't she a beautiful Color?
We absolutely melt over her innocent eyes.
She has such innocent eyes.
ROSIE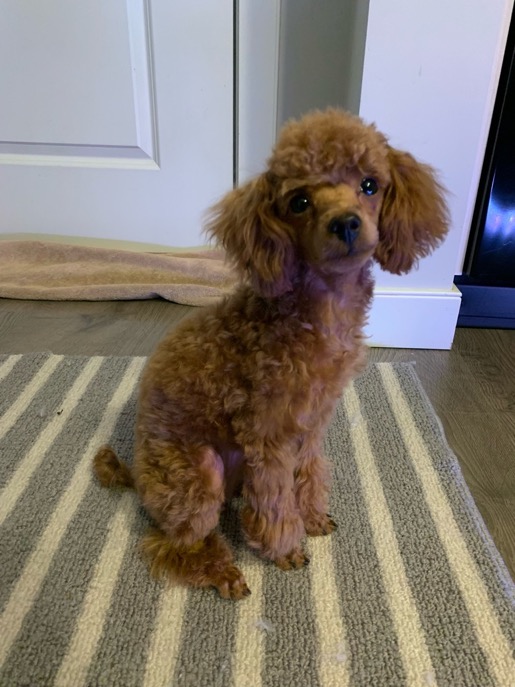 Tanya
He makes our home complete!
He's such a smart, social and playful dog, that is friendly to everyone he meets!

DIGGER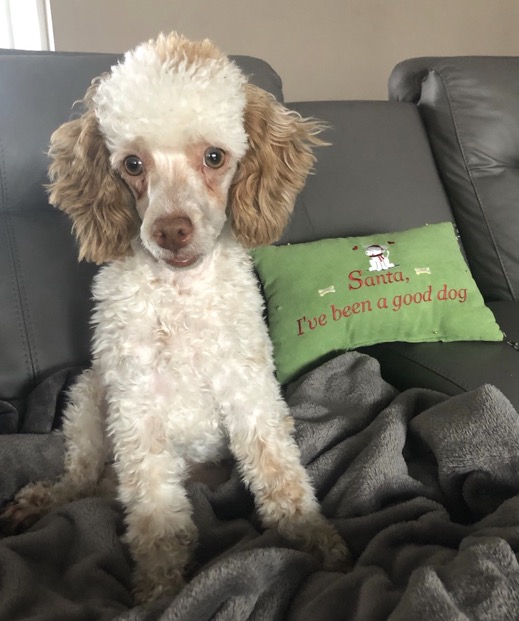 Eileen
Rufis is slyly settling in to our home.
He goes outside with me and does his business within 5 min.
RUFIS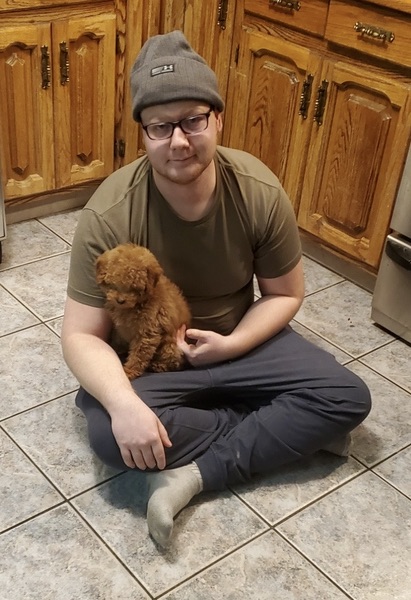 Michael
He is such a sweet boy!
BRUCE ALL MIGHTY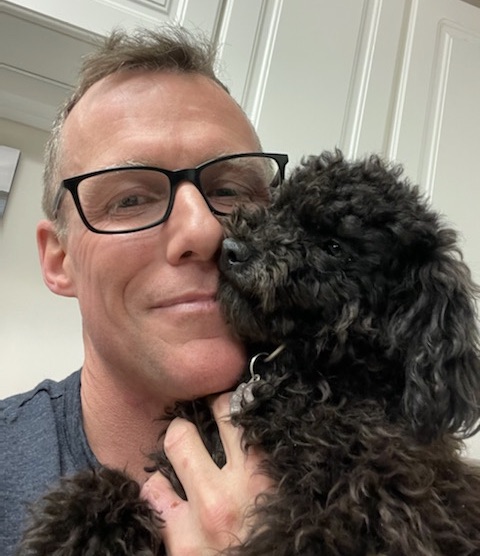 Fletcher