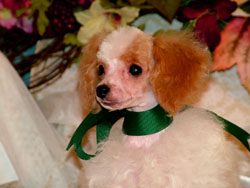 POPLAR LANE POODLES
Sept 18/20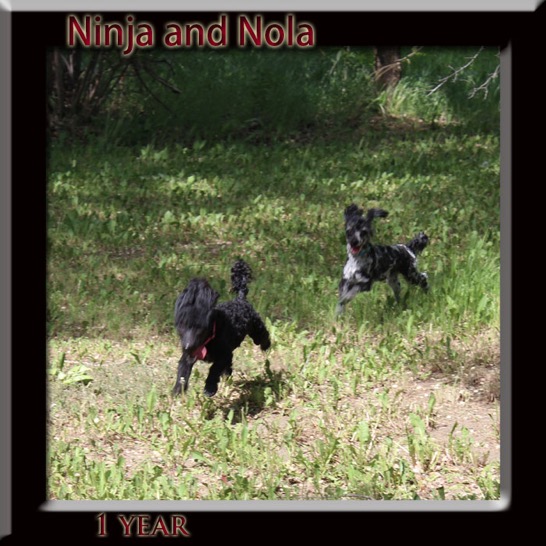 Send me a email if you are interested in puppies or upcoming litters
donna@poodlepuppies.ca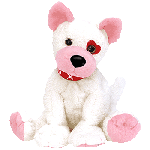 Donna LaRochelle
Gravelbourg, Sask
306-650-7117
You can text me or leave a message if there is no answer

All Pictures Shown through out the web page
are of past puppies or poodles,Except for the ones on the
Puppies for sale and Older Puppies for sale pages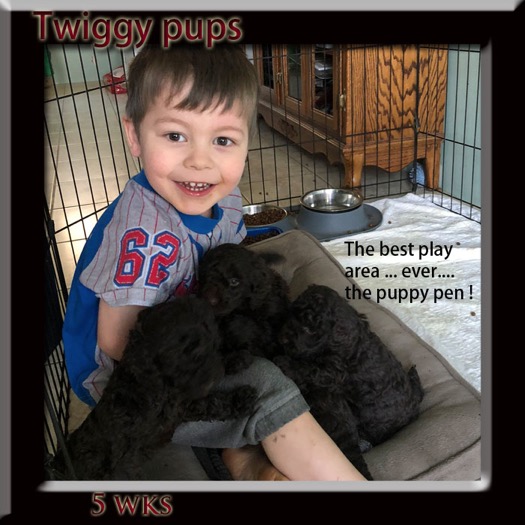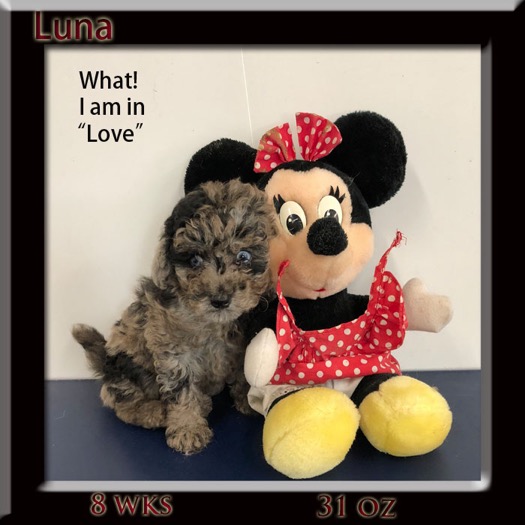 except for the :

"Puppies For Sale" page

" Older Puppies for Sale" page
or
" Adult Poodles for Sale" page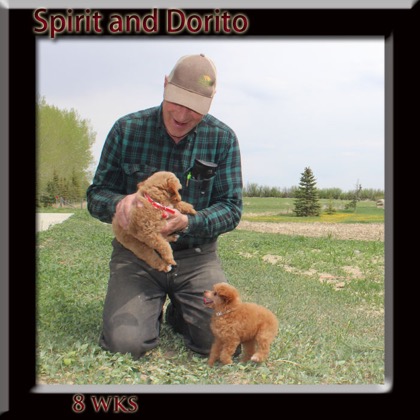 SEE PUPPIES THAT ARE AVAILABLE ON
THE " PUPPIES FOR SALE" PAGE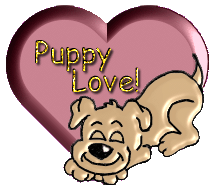 NEWS!!!
New Puppies !!
I raise quality Toy, Tiny Toy and Teacup Poodle Puppies, for Pets.
in Black, Silver, White, Cream, Apricot, Red, Brown, Parti, Merle & sometimes Phantom.
CKC and AKC recognizes three sizes of Poodles:
Standard (over 15" at shoulder), Miniature (11-15"), & Toy (10" & under).
Most breeders categorize Toys into
Toy (6-10 lbs / 9-10") ..... Tiny Toy (4.5 - 6 lbs / 8-9") ..... Teacup ( 4 .5 lbs and under / under 8"),
to help provide the buyer with an estimated weight at maturity.

However all these are registered as "Poodle" with CKC

All Prices are subject to 5 % GST

COME SEE THE NEW PUPPIES !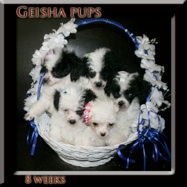 ENJOY THE PICTURES OF
MY PAST PUPPIES AND MOM AND DADS
ALL THROUGH OUT MY WEB PAGE!

A Picture of a Micro teacup Poodle ... 8 weeks old !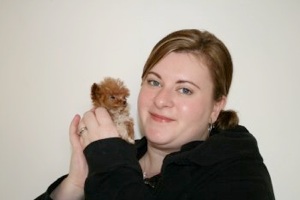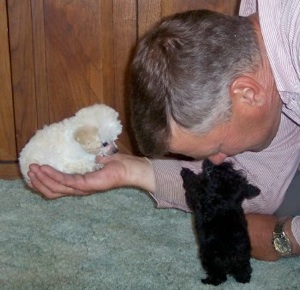 Isabelle giving Fred kisses, while Kismet watches.
Pups 9.5 weeks old.
SOLD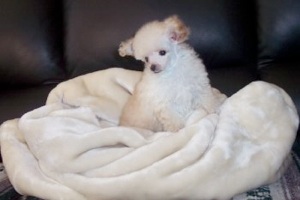 Roxy in a Lapden !

KAHLUA AND CALISTA'S LITTLE GIRL
10 weeks old ... 18.8 oz
at Three years old she weights 1 lb 6 oz

Luxury Lap Den...Puppy Paradise!
www.LuxuryLapDen.com
and also our sister site,
www.LuxLapDen.com

***** Let her know you seen them advertised on Donna's Site ! ****

They are designed to go in your lap and keep little dogs warn and safely cuddled
while spending time with their owners. They are hand made.
They are completely washable and come out of the dryer beautifully.
You are invited to visit my web site and see what you think.

My Grandsons,
Regan, Nolan and Ashton, with Kamora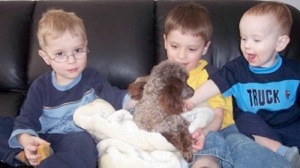 I accept email money transfers, money orders
or pay pal,
If you choose to use pay pal
I charge an extra 3.5% fee to cover their charges


Isabella and Dante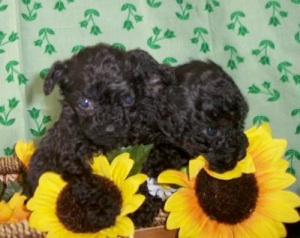 5 weeks old


Valentine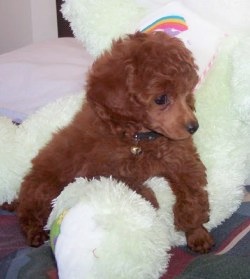 Sienna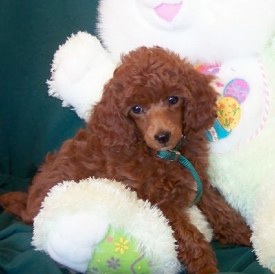 BRITTA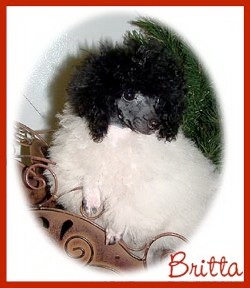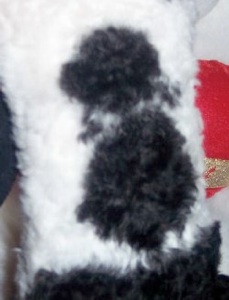 Talk about a Poodle with a Poodle on her back!
SOLD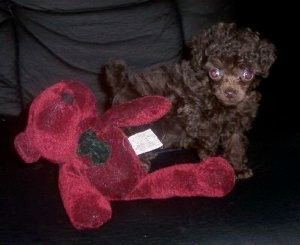 KOLA ( sold)
Shasta and Kahlua's pup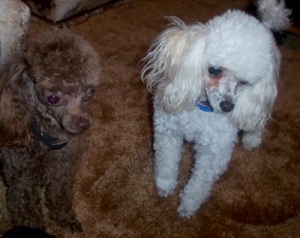 Sweet Hearts
Kahlua and Calista
Teacup mom and dad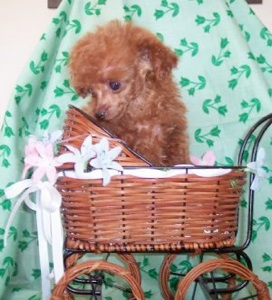 ZEPHYR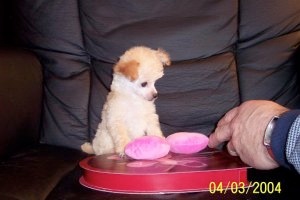 10 WEEKS .... 20 OZ
Teacup Poodle Puppy
CALISTA'S BABY ........ MISSY BUTTONS
sold


Please take time to visit all my pages and
feel free to e-mail me
with any questions you may have.

don2alf@sasktel.net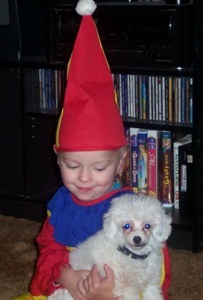 Regan and Zippo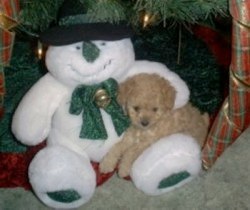 HOLLY - REESE'S PUP
sold

I do update my page regularly and post new
updates when my poodles are expecting
litters and when they have them.
As well as posting Puppy Pictures weekly or bi-weekly as
they grow. So you can watch your puppy
grow online until they can go home to you.

Nolan and Zippo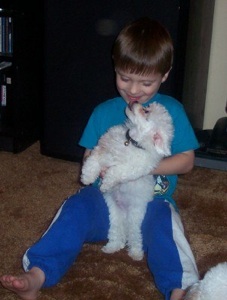 I accept Money Orders, E-mail Money Transfers,
Cash and Credit Card thru Pay Pal.

All puppies must be paid for by 7 weeks old,


Kola - SOLD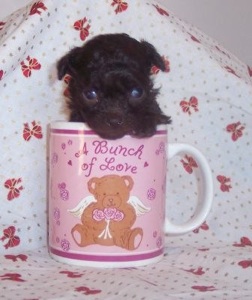 t-cup chocolate female


Nolan and Regan with pups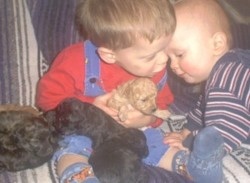 Daddy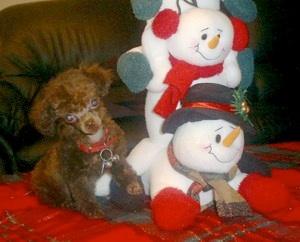 Kahlua - 6 weeks


Baby Calista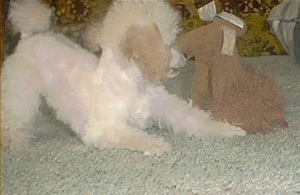 AN IRISH FRIENDSHIP WISH

May there always be work for your hands to do;
May your purse always hold a coin or two;
May the sun always shine on your windowpane;
May a rainbow be certain to follow each rain;
May the hand of a friend always be near you;
May God fill your heart with gladness to cheer you

Saturday, 6 April, 2013