Tea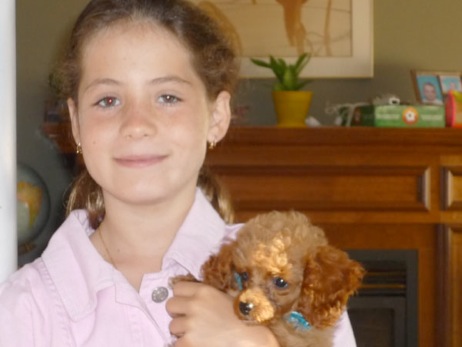 Kamora / Schocolade pup
Koala

Valentine pups
Briar Rose and Jasmine Joy
Hello Donna,
Just wanted to send you a couple of pictures of our precious little girls!
We have had so much joy and fun with them.
They are such good girls and so want to please you.
They are now 7 months old ,and such company for each other as well.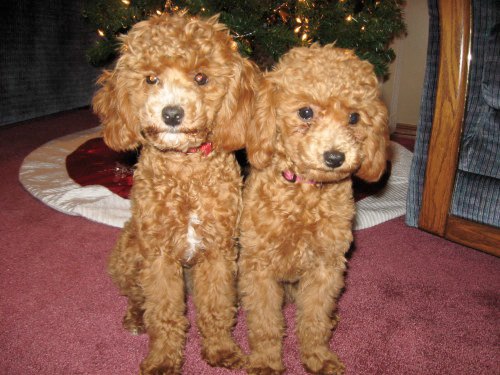 Jasmine Joy and Briar Rose
Natina and Dales Puppy Teka ... aka.. Coral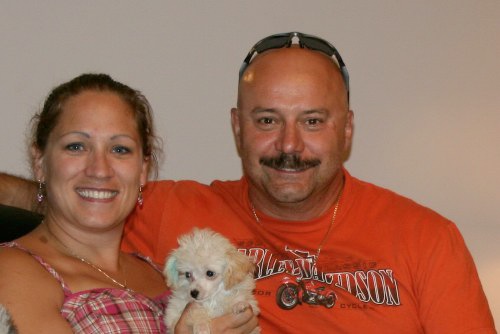 Brooke and Chloe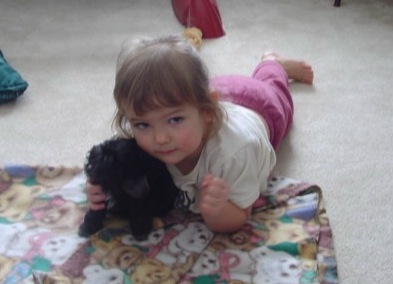 Two little Valentine Sweet Hearts
Chloe's New Family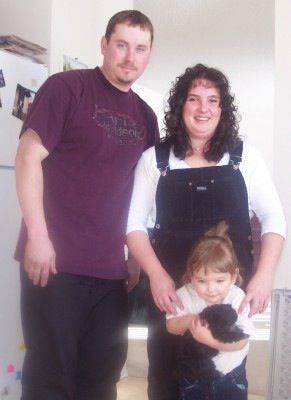 one of Minx's and Peppers pups
STELLA
RAVEN / KAZI PUP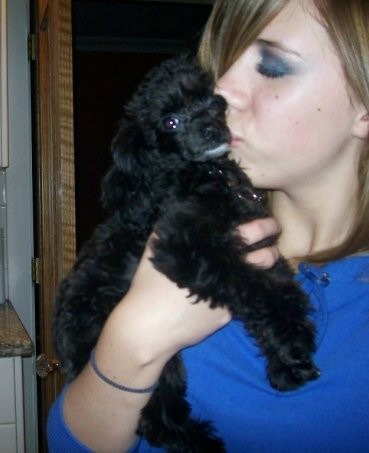 Semele kissing Stella
" What a perfect little puppy she is. She is SO SMART AND SO CUTE and
everybody loves her. Thank you so much for raising her to be perfect.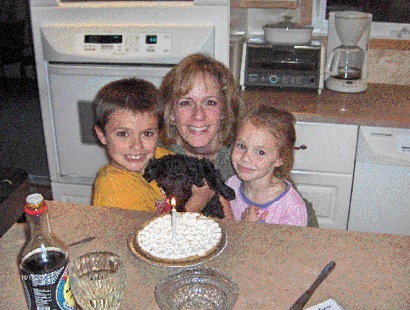 ESPRIT AND HAMLET'S PUP .... JAZZ ... 1 YR
Viv and Buttons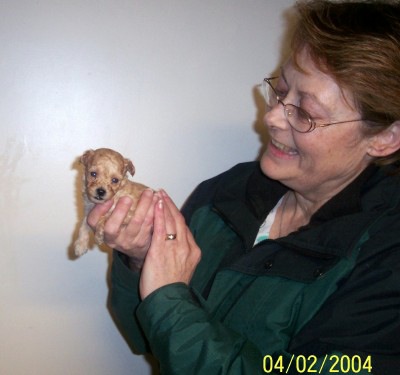 Buttons is 4 weeks old ...... Calista and Peppers pup





CHRISTABELLE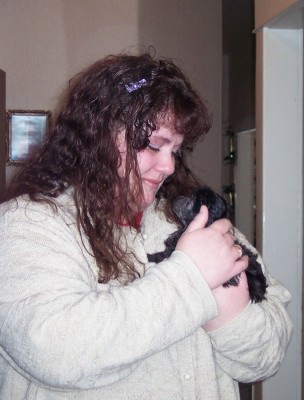 RHEALENE'S SPECIAL LITTLE GIRL ... one of Minx's pups
Roxy has been so wonderful and I want to thank you for her. She is an absolute angel. She is
constantly wanting our attention and loves to be hugged and kissed. At exactly a year old she
only weighs 1 lbs 8 ounces. Although she is a tiny soul she has a big heart with attitude.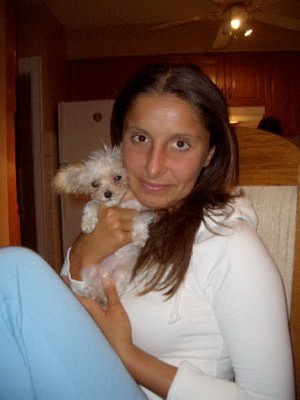 Jennifer and Roxy ( 6 months)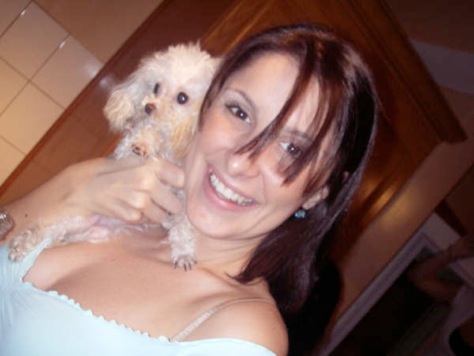 Jennifer and Roxy ( 1 year old)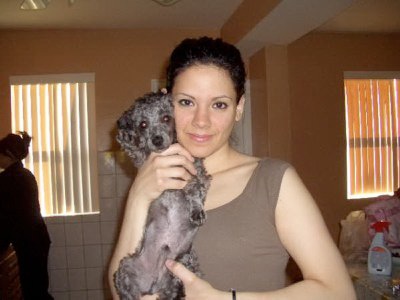 Gulia and Niko
Violet's New Family

Calista and Peppers pup
Rosy's new Mom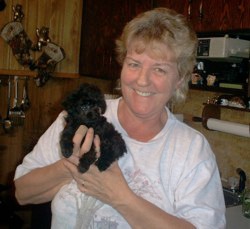 Calista and Peppers pup
Esprit and Sherrie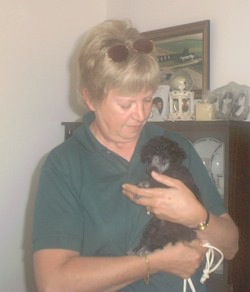 Reese and Peppers pup ... Esprit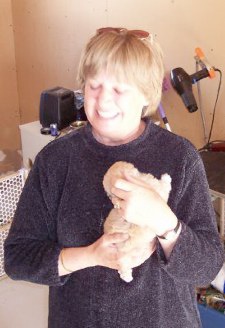 Reese and Peppers pup..... Tiara
ODESSA and Deb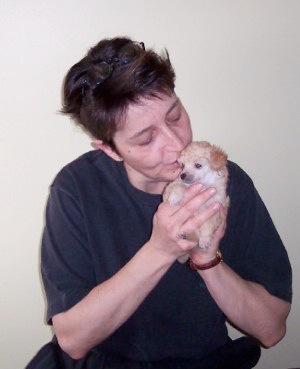 Calista and Peppers pup.. Shantal
Shasta and Kahlua's pup..... Nicki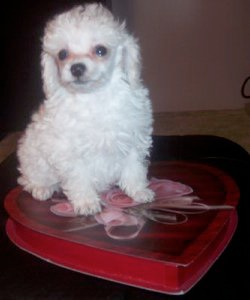 Mistletoe's New Owner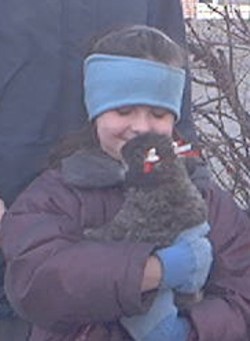 Minx and Peppers pup
Tuckers Family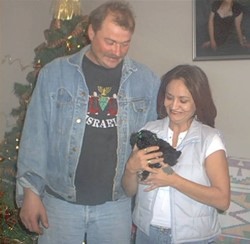 Reese and Peppers pup
Lion Heart (FairWay) and Crystal and Scott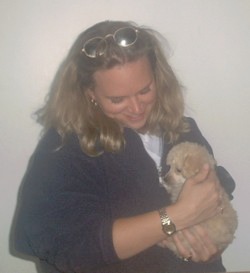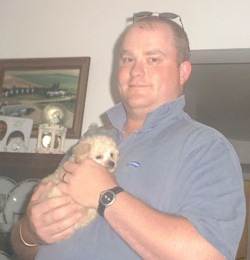 Reese and Peppers pup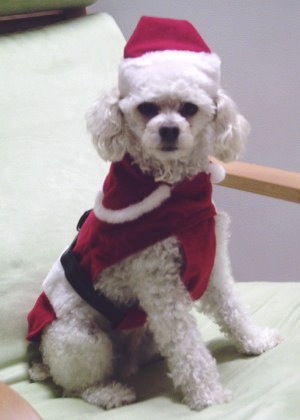 All Grown up ! Santa Fairway
Hamlet says good-bye to Toni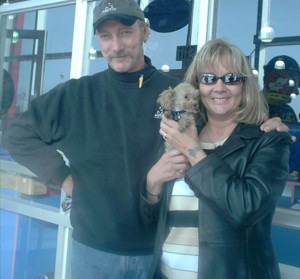 GRYFFIN .... KIM AND KEVIN'S BABY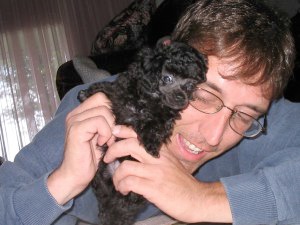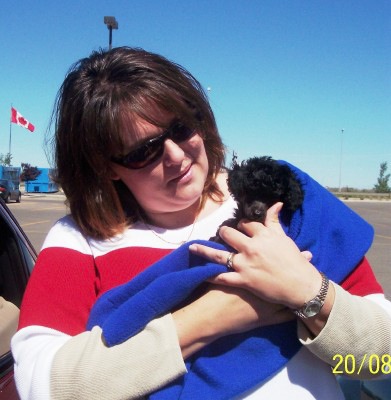 Jazz and Peppers pup
Pippins New Family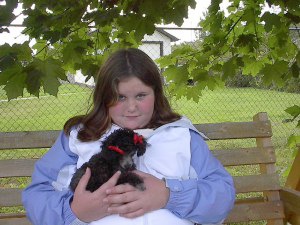 Jessica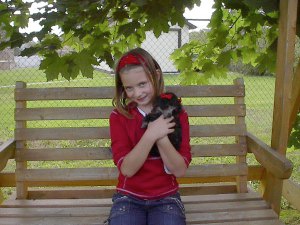 Melissa
Jazz and Peppers pup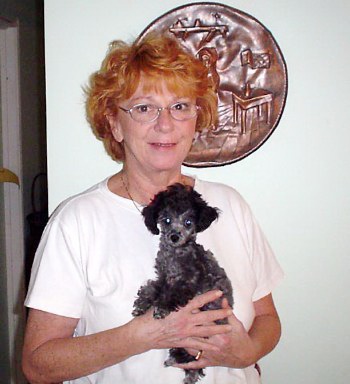 Karen and Rose
Calista and Peppers pup all grown up
HEATHER'S PUP
Kola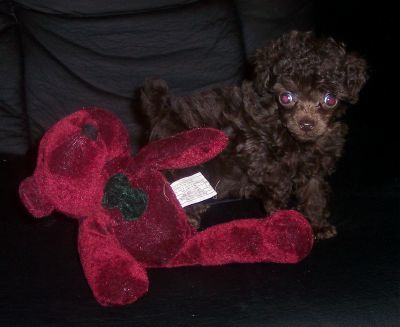 7 weeks 15.8 oz
Esprit's pup
Chocolate Cake (c.c.) and
Daynien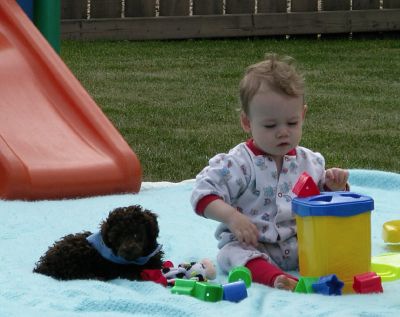 Ken and Donna
Napoleon and
Zoey (Reese's pup)