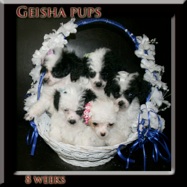 ENJOY THE PICTURES OF
MY PAST PUPPIES AND MOM AND DADS
ALL THROUGH OUT MY WEB PAGE!

A Picture of a Micro teacup Poodle ... 8 weeks old !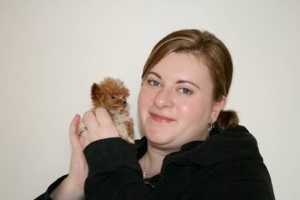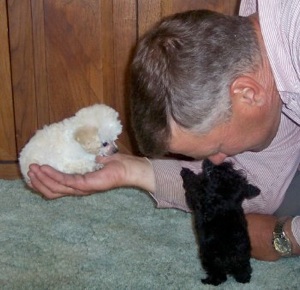 Isabelle giving Fred kisses, while Kismet watches.

Pups 9.5 weeks old.
SOLD
My Grandsons,
Regan, Nolan and Ashton, with Kamora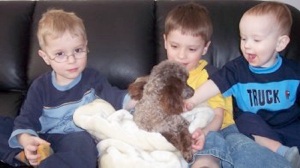 Isabella and Dante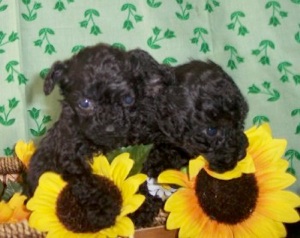 5 weeks old


Valentine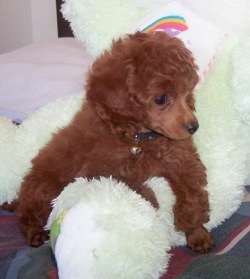 Sienna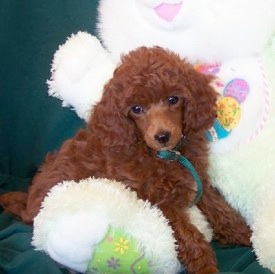 BRITTA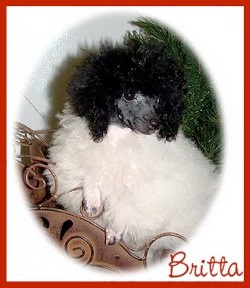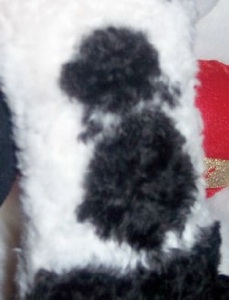 Talk about a Poodle with a Poodle on her back!
SOLD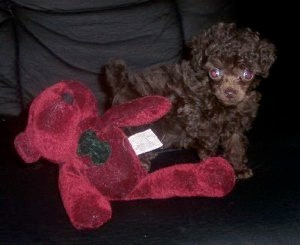 KOLA ( sold)
Shasta and Kahlua's pup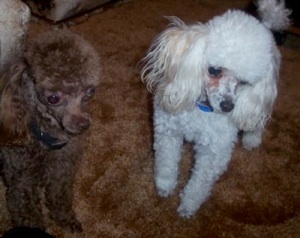 Sweet Hearts
Kahlua and Calista
Teacup mom and dad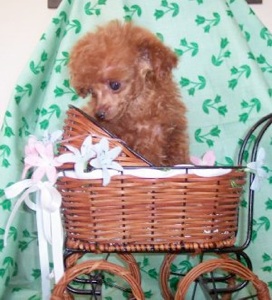 ZEPHYR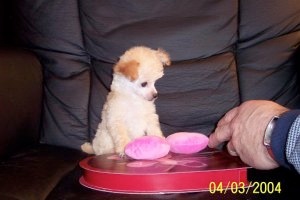 10 WEEKS .... 20 OZ
Teacup Poodle Puppy
CALISTA'S BABY ........ MISSY BUTTONS
sold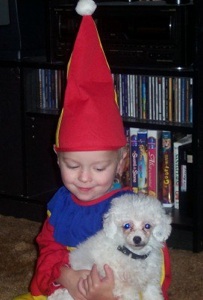 Regan and Zippo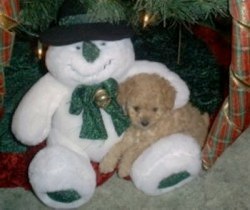 HOLLY - REESE'S PUP
sold



Nolan and Zippo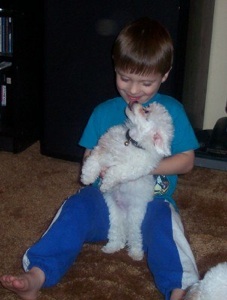 Kola - SOLD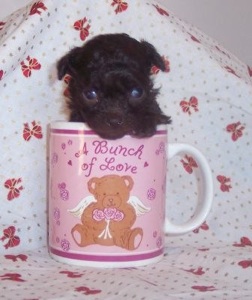 t-cup chocolate female


Nolan and Regan with pups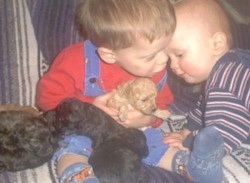 Daddy

Shasta and Nolan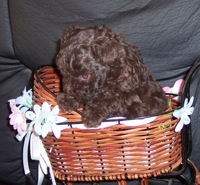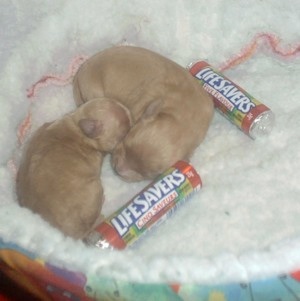 Buttons and Odessa

1 Week old

Kahlua - 6 weeks


Baby Calista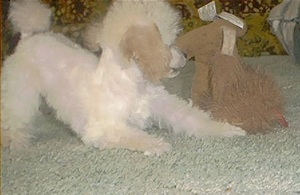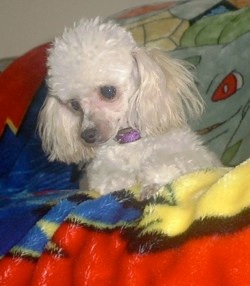 T-cup pup / 2004
Gabriel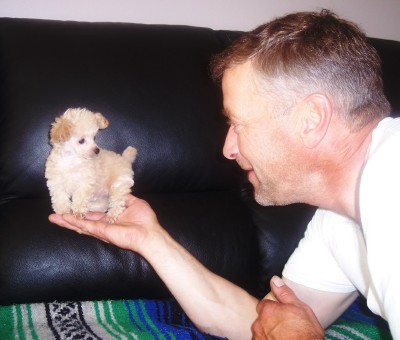 .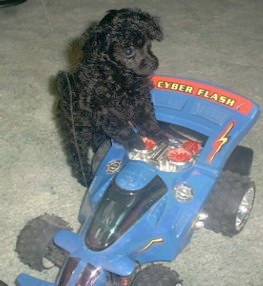 Shasta and Kahlua's puppies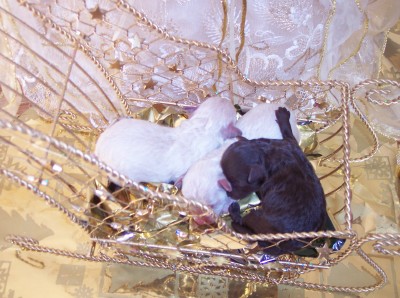 .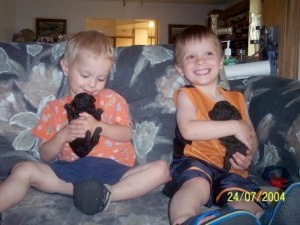 9 weeks 18.2 oz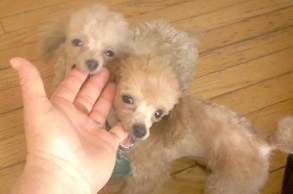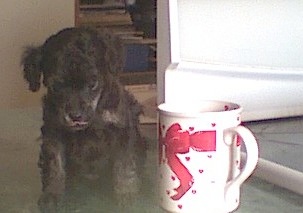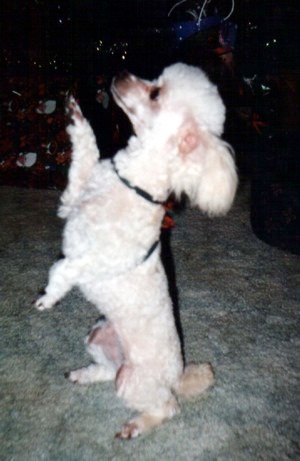 AN IRISH FRIENDSHIP WISH

May there always be work for your hands to do;
May your purse always hold a coin or two;
May the sun always shine on your windowpane;
May a rainbow be certain to follow each rain;
May the hand of a friend always be near you;
May God fill your heart with gladness to cheer you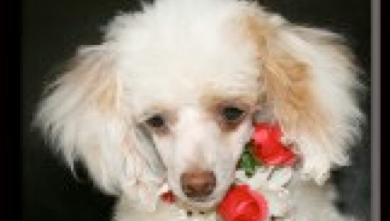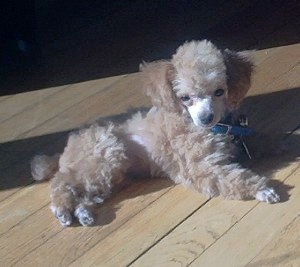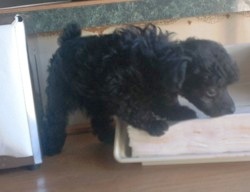 .........Life is good.......................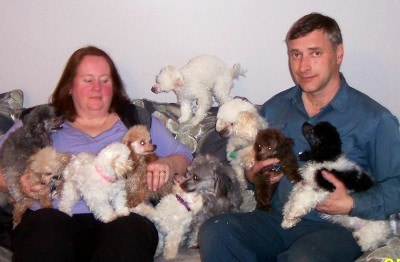 Please note: All images seen may be of past puppies.