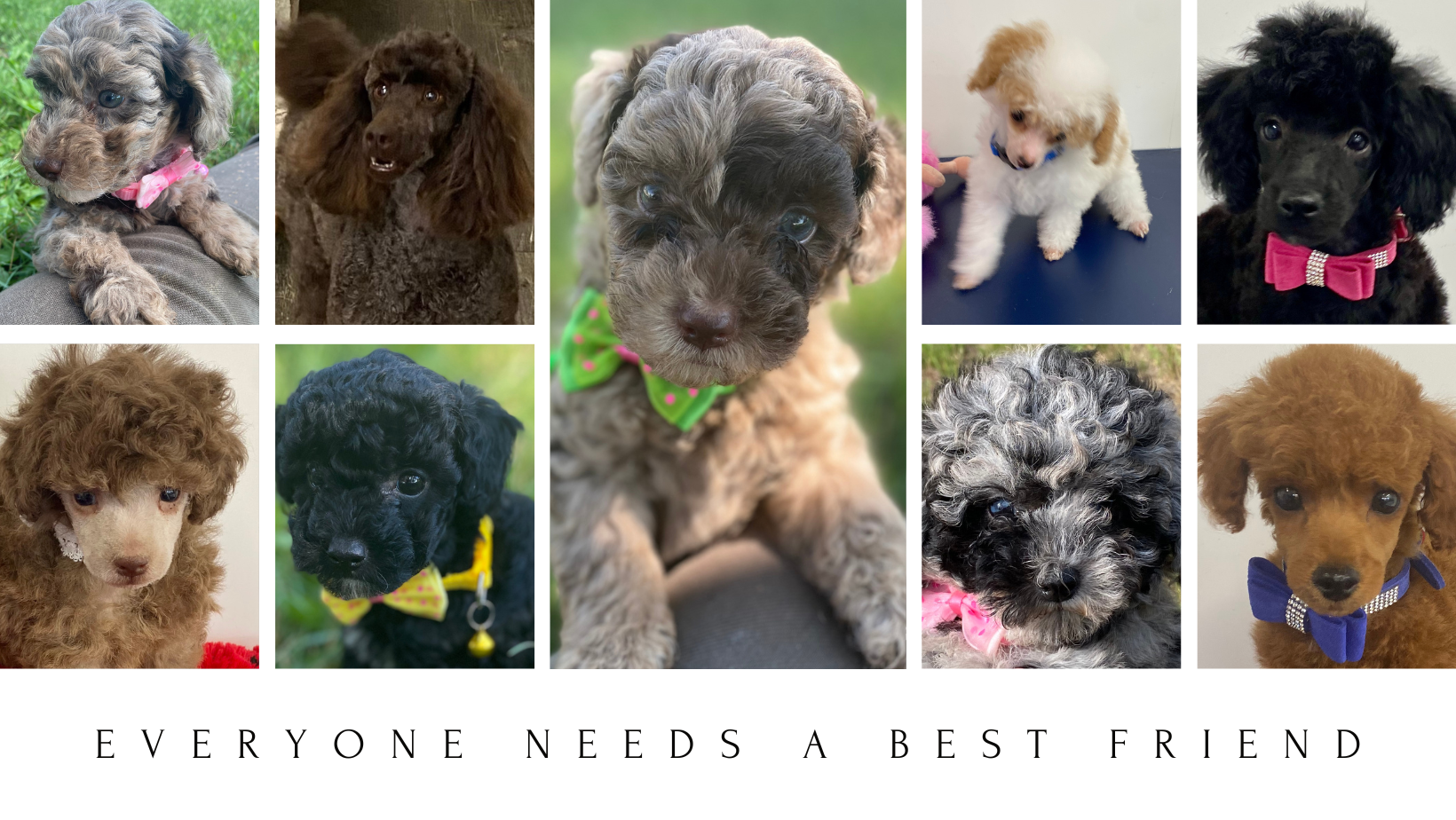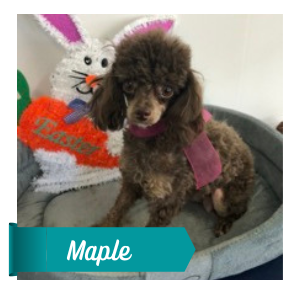 HAS FOUND HER NEW HOME

Maple is a very sweet little girl. She weights aprox 4.5 -5 lbs.
She loves to cuddle and be held. Would make someone a very good companion .

Born Aug 22/18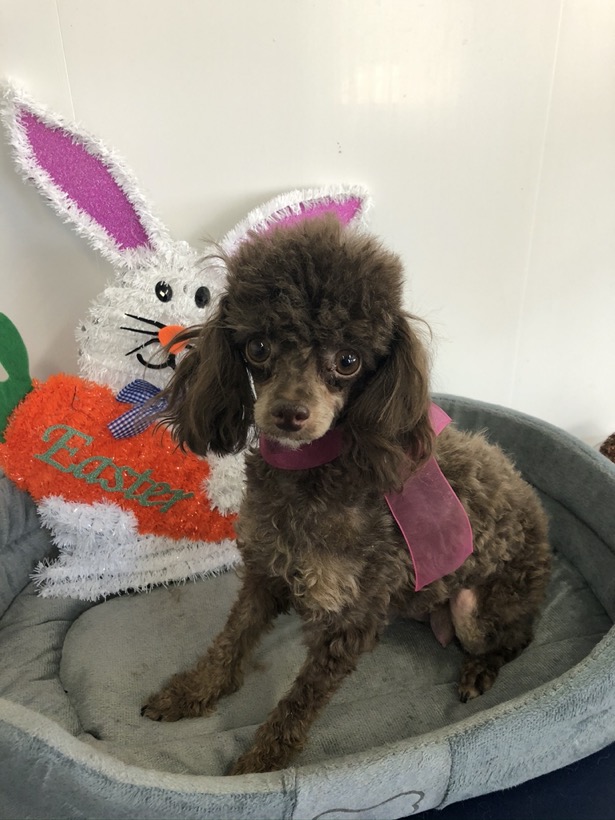 Brown Phantom faded to brownish Beige
Baby pictures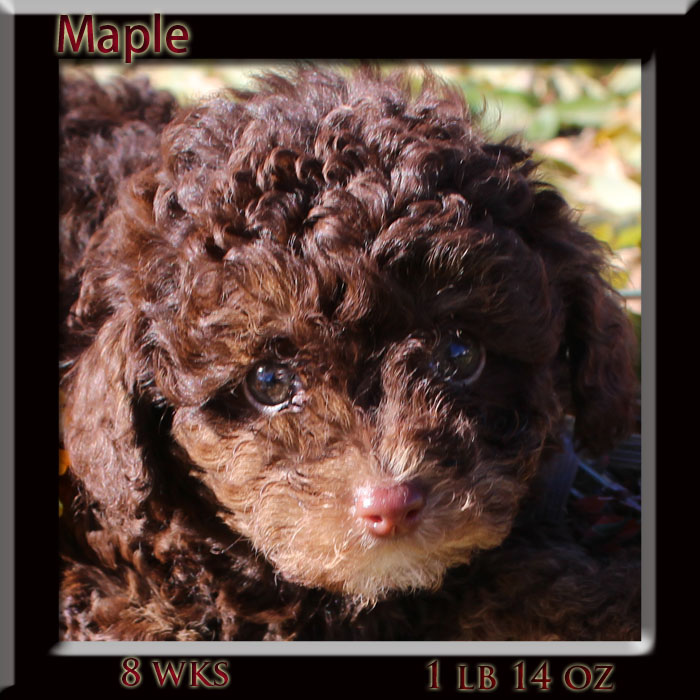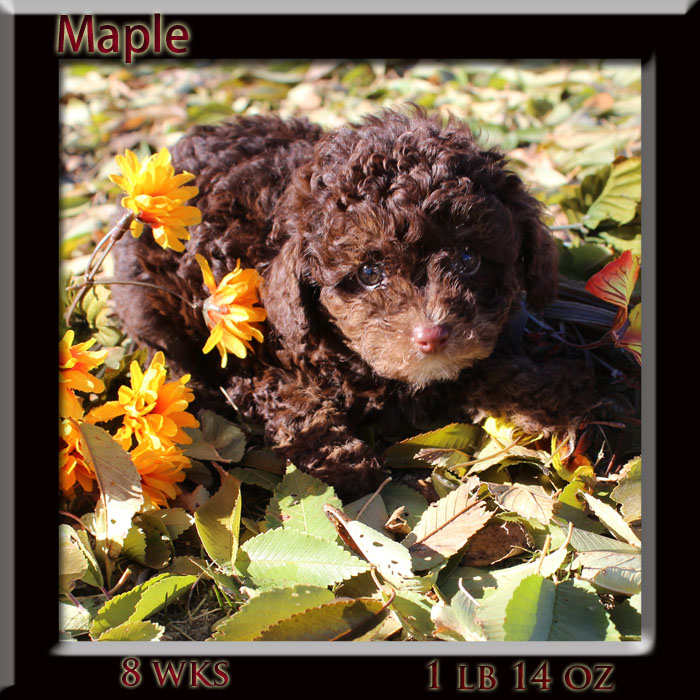 Background
Mom Dad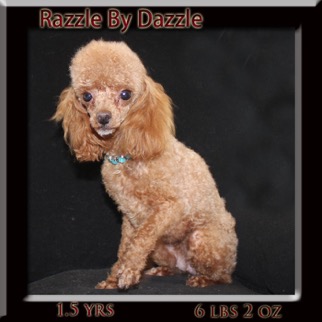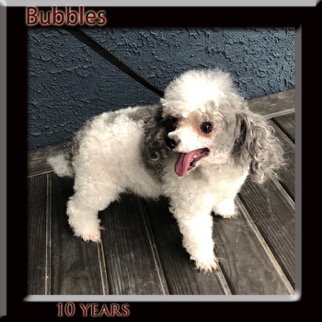 Razzles background
Mom ………………………….. Dad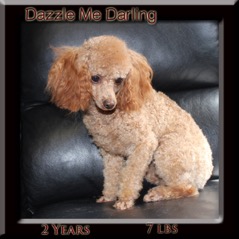 ..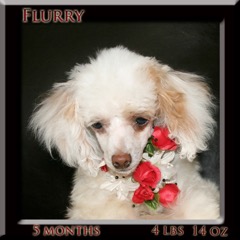 Dazzle's Mom and Dad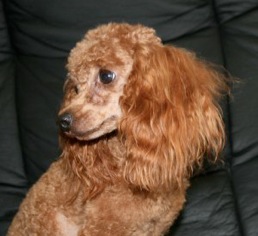 .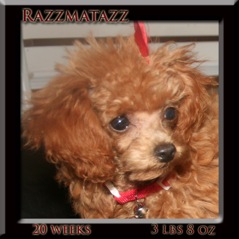 Shiraz's Pedigree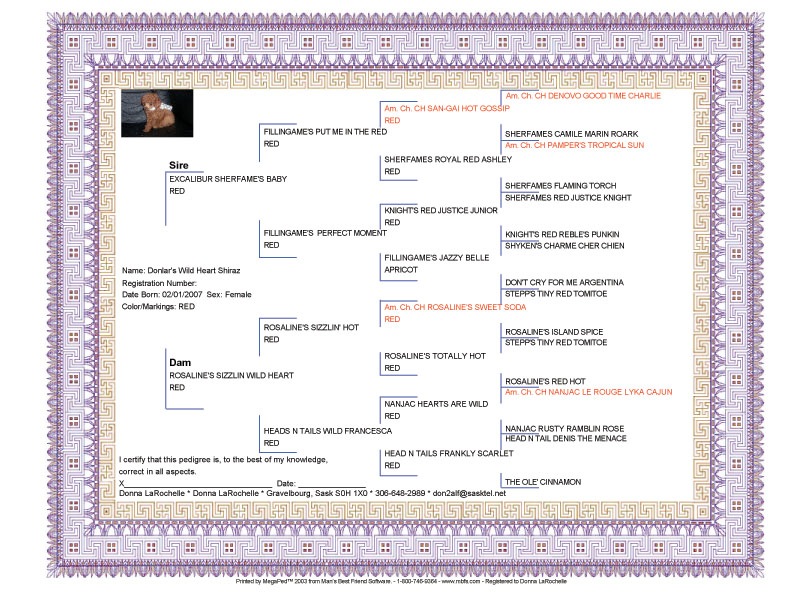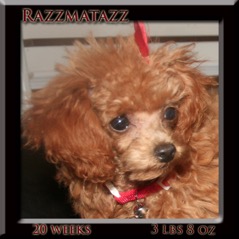 Razzmatazz's Background

Zephyr's background "Fillingames"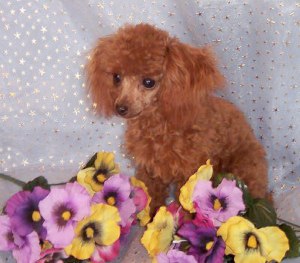 Zephyr's Pedigree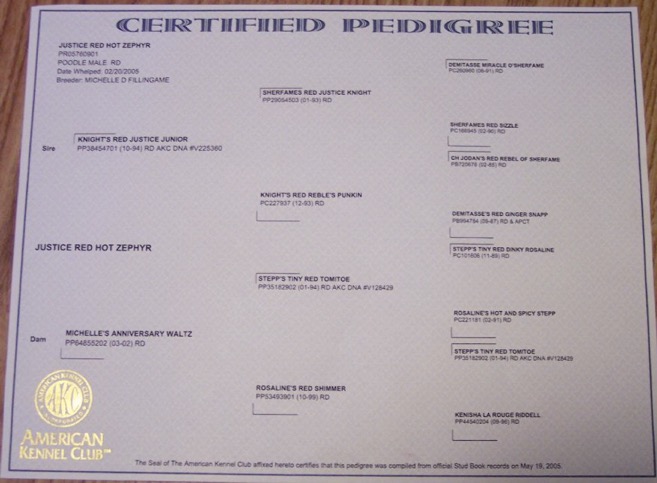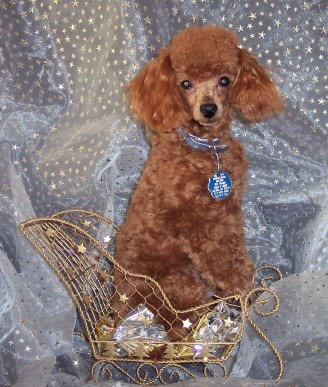 Gypsy pedigree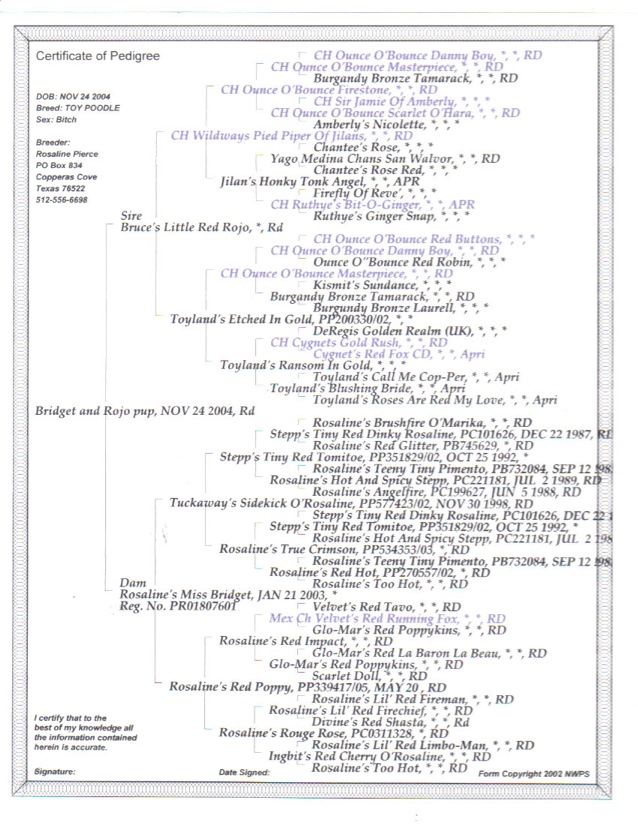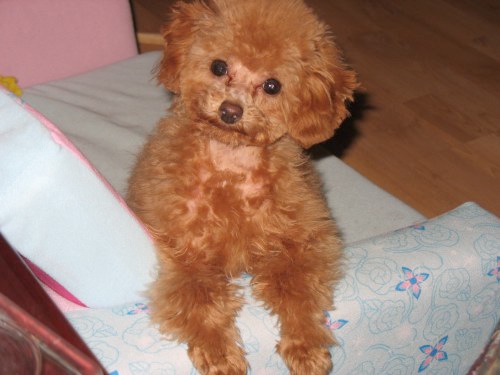 TANGO'S PEDIGREE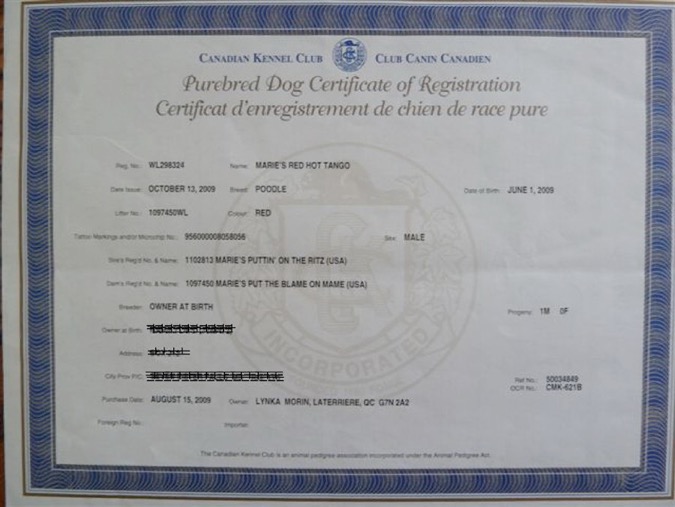 Dads side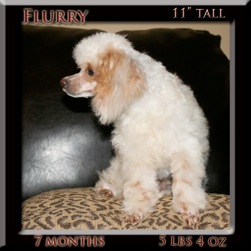 mom................................dad
Celsy…………………………………Merlin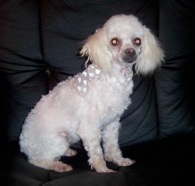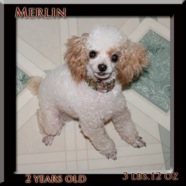 Katie and Celsy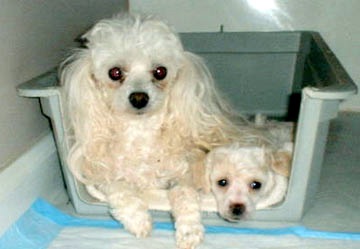 Celsy's Parents Background
Dad mom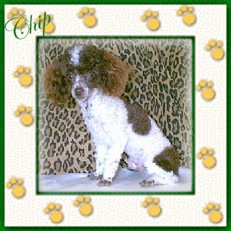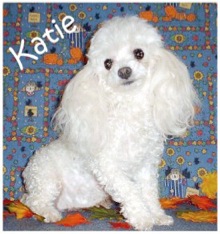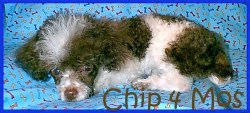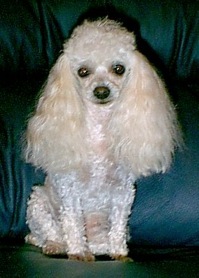 chip
'
s mom chip
'
s dad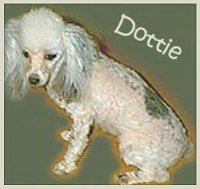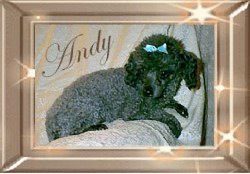 Katie's dad and sister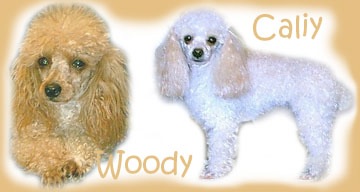 merlin's pedigree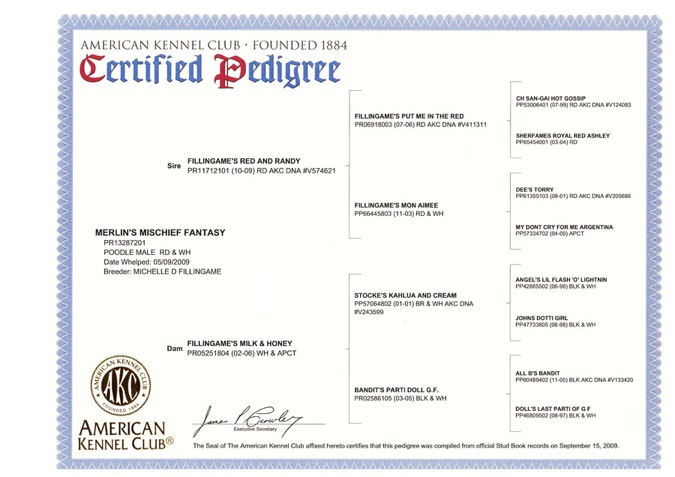 Pedigree OF CELSY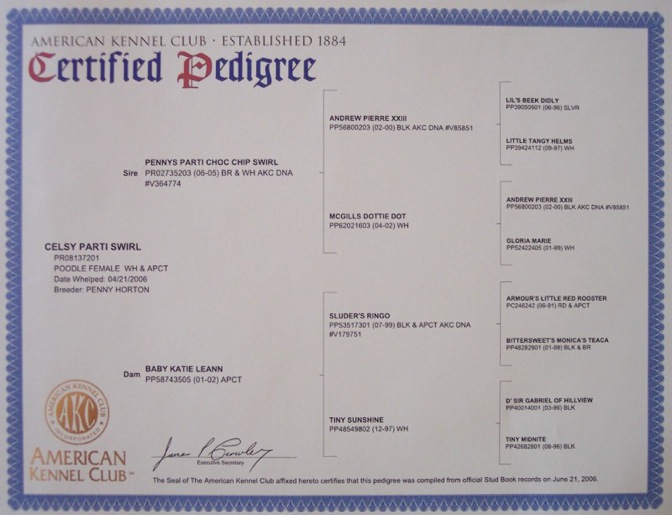 __________________________________________
Background
Maple's Dad
Bubbles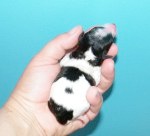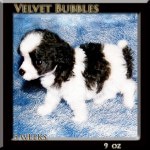 Bubble's
DAD …………………………………. MOM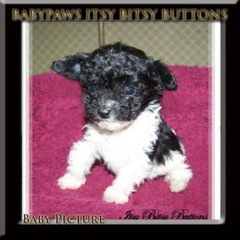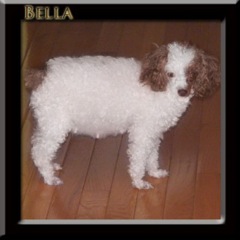 CKC Registered AKC/CKC Registered Black and white Parti Chocolate WHITE PARTI Tiny Teacup Poodle Teacup Poodle My D.O.B. is: 2/12/2009 D.O.B. is: 01/06/2008 My weight is: 2.5 lbs My weight is: 4.5 lbs My height is: 6" My height is: 7.5"

BUTTON'S MOM BUTTON'S DAD
SABLE/WHITE PARTI BLACK/WHITE PARTI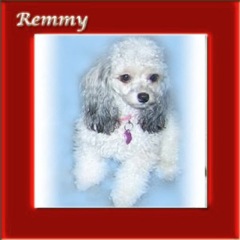 ………………….………………………
Bella's Pedigree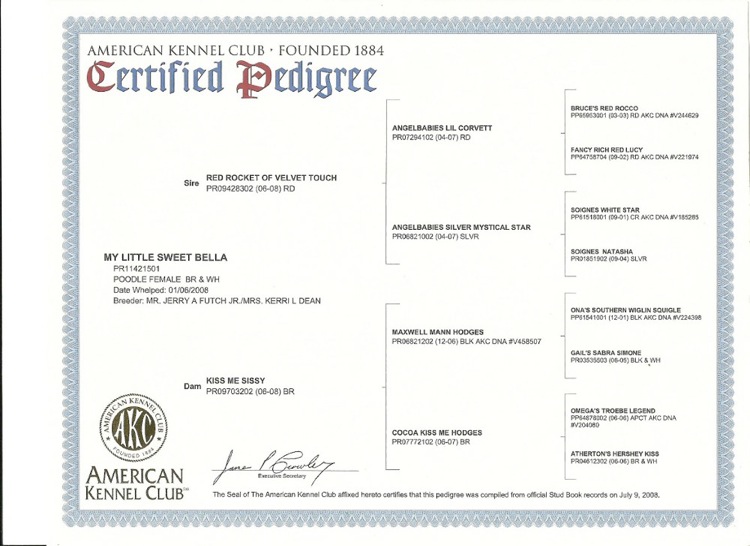 Button's Pedigree